eStatements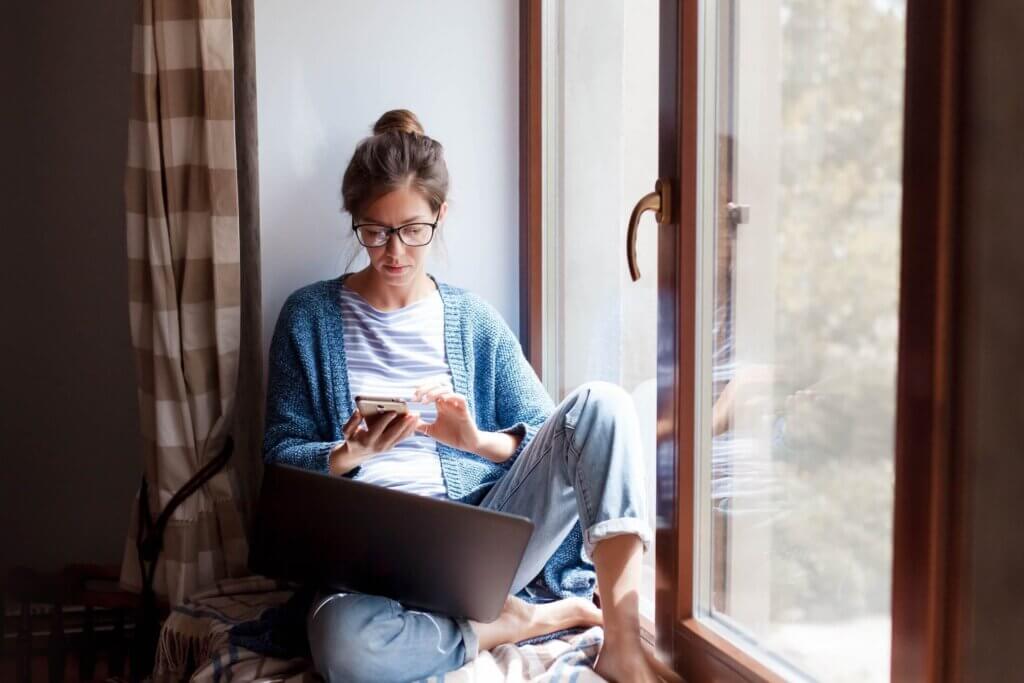 All of your account documents in one convenient place: your inbox. Stay organized effortlessly with eStatements, OTIS's digital, paperless statements.
Please note that after signing up for eStatements, you will receive your regular member statement and your Visa statement (if applicable) through OTIS Online by clicking on the "eStatements" link.
How to Sign Up:
Log into your OTIS Online account.
Click "eStatements" from the main menu.
Click on the first option: "View eStatements."
Verify email address (change if needed); click "Continue."
Please read the disclosure and verify that your email is correct. If so, click "Continue."
You can now click on "eStatements" to view statements.
At any time you wish, you may contact us at (207) 897-0900 or 1-800-848-3688 to return to paper account statements and/or Visa statements.