Direct Deposit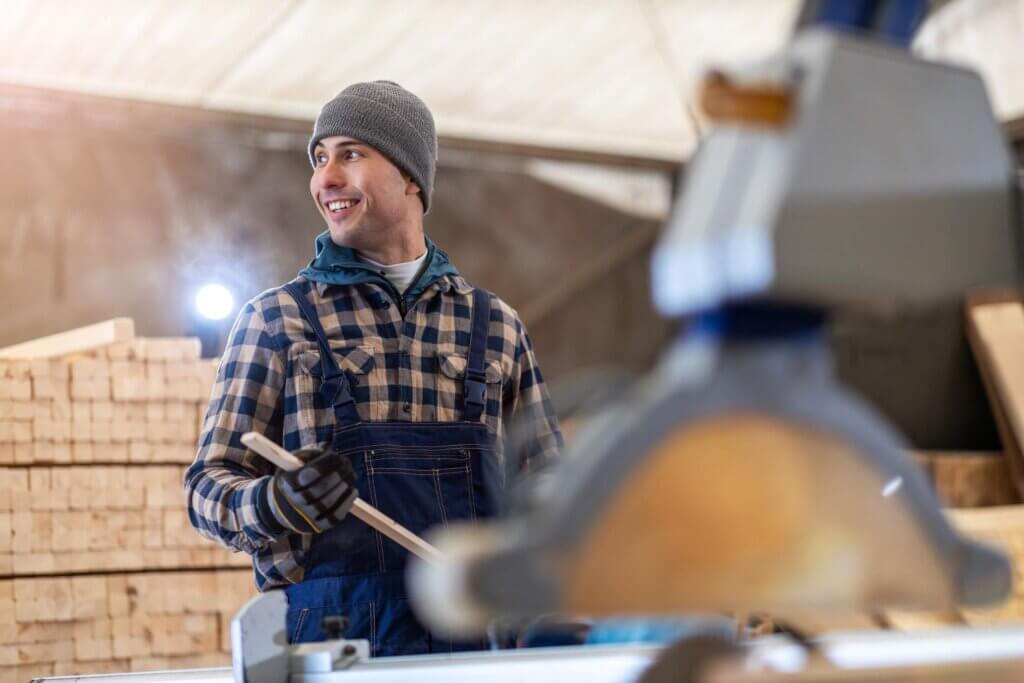 Direct Deposit through ACH is a safe, simple, and secure way to electronically make deposits from your employer's payroll office to your account. The secure electronic transfer makes your funds available at the opening of business on payday for easy access, and you don't have to go to the Credit Union to make a deposit.
Benefits of setting up Direct Deposit:
Your paychecks are deposited on time, every time
Funds are immediately available
No time spent waiting in traffic or in lines
Reduces the risk of fraud, theft, or loss
Our routing number, 211287609, and your account number from your statement for a Savings deposit or the 12-digit account number from the bottom of your checks for a Checking deposit, are all that you need.
Once you set up Direct Deposit to your account at OTIS, you can speak with one of our Payment Specialists to set up additional automatic transfers to other accounts or loans.