Free Checking Accounts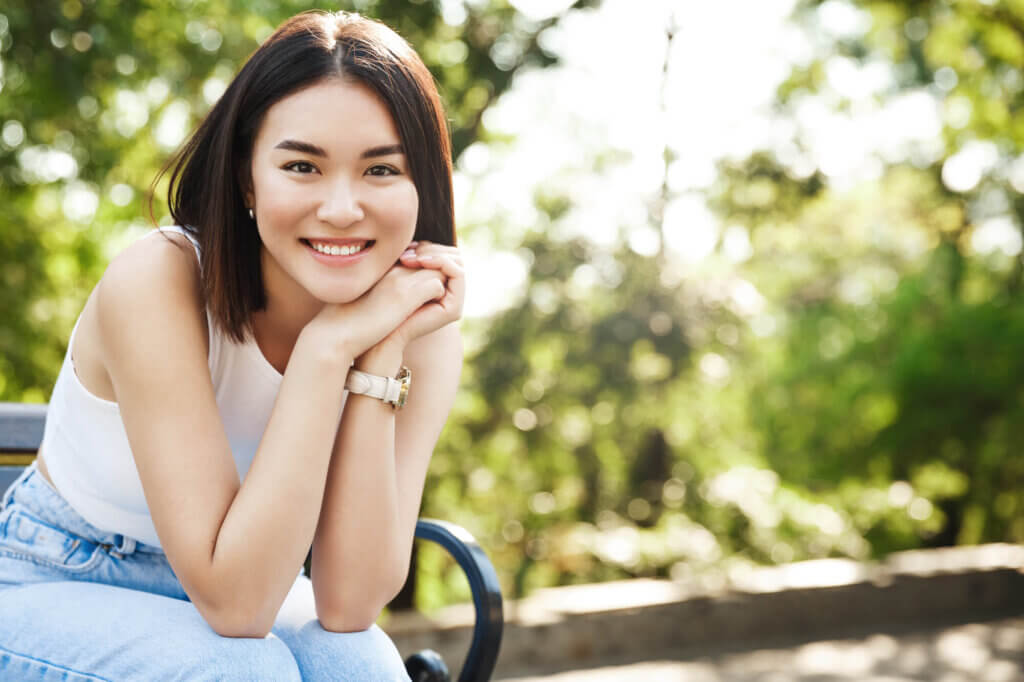 OTIS Checking Accounts come with built-in features designed to simplify your financial life. And the best part? They're free! Our Checking Accounts have no minimum balance requirements and no monthly service charges, and offer a number of other convenient benefits.
When you open an OTIS Checking Account, you'll enjoy:
FREE, CONTACTLESS INSTANT ISSUE mobile-wallet compatible OTIS Visa Rewards Debit Cards with unlimited fee-free access to OTIS ATMs and CO-OP Network ATMs state- and nation-wide
FREE Shared Branch banking at 155 locations in Maine and over 5,000 CU Service Center locations across the country
Overdraft protection from your Savings Account
FREE personalized checks
Visit us to open an account!