Bank by Phone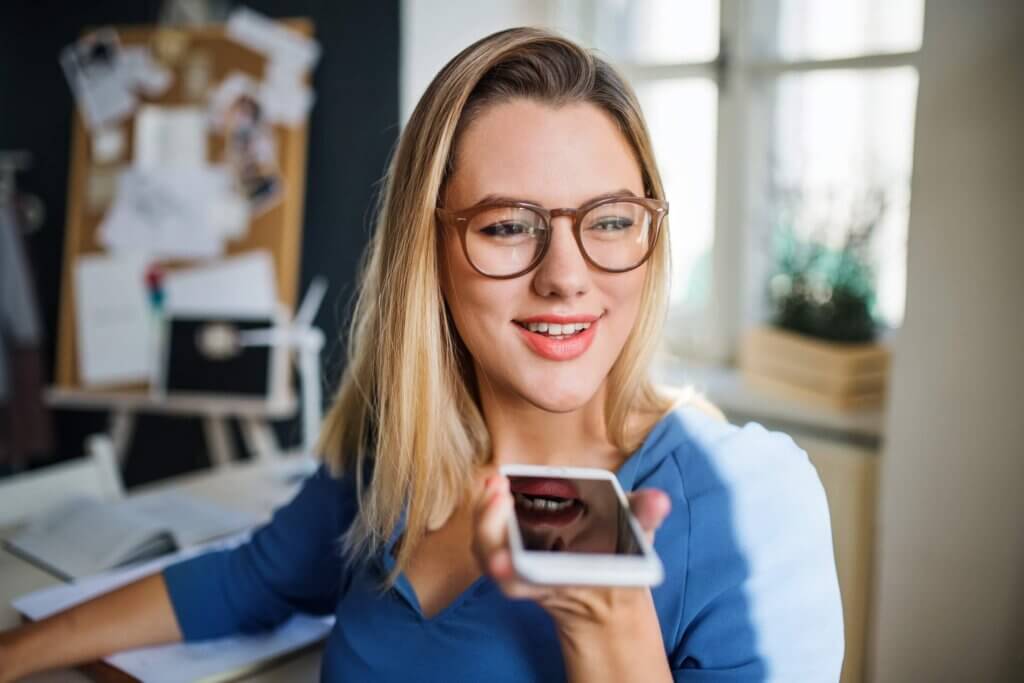 OTIS Talk is our audio banking system that gives you up-to-date account information and allows you to manage your OTIS account remotely. All you need is a telephone!
With OTIS Talk, you can conveniently:
Get account balance(s)
Listen to account history
Transfer funds
Make withdrawals (via a mailed check)
Activate your credit or debit cards
Block your credit or debit cards
Manage your account
OTIS Talk Main Menu
Call 897-0900 or 1-800-848-3688 24-hours a day, 365 days a year!
Press 1 for Touch Tone or 2 for Voice.
| Menu | Press |
| --- | --- |
| Account Balance | 1 |
| Account History | 2 |
| Funds Transfers | 3 |
| Share or Loan Withdrawal | 4 |
| Card Services | 6 |
| Account Management | 7 |
| Helpful Functions you can perform during a call | |
| Help | 1* |
| Return to Main Menu | 3* |
| Repeat Menu Options | # |
| Return to Previous Menu | * |
| Change to Voice/Speech | 8* |
| Change to Another Account | 9* |