Your goals are personal. Your banking should be, too.
Big enough to offer the products and services you need to succeed, but small enough to know your name and your unique story: every member is an MVP here, regardless of the size of their account. Let's start game planning your financial future today.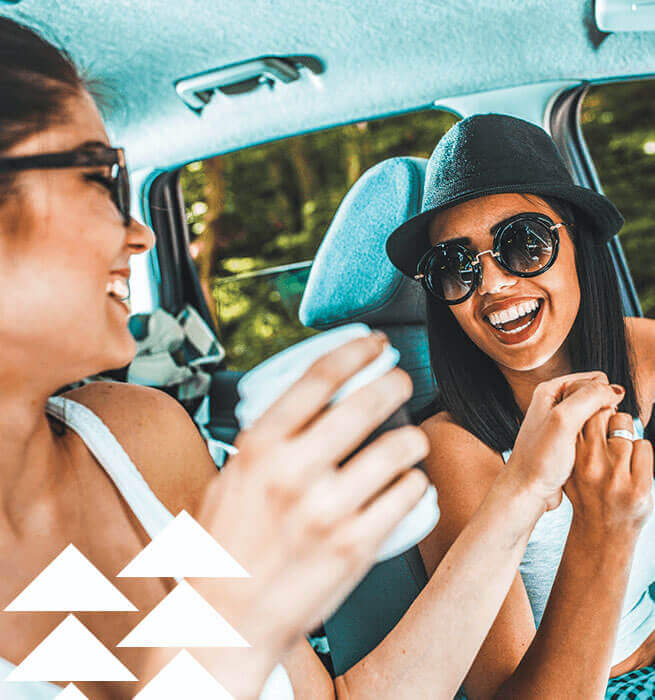 Let us put you in the driver's seat.
With our low rates and flexible terms on Auto Loans, you'll have more for what matters most in your life. Whether you're looking to buy or refinance, we make it hassle-free and budget-friendly.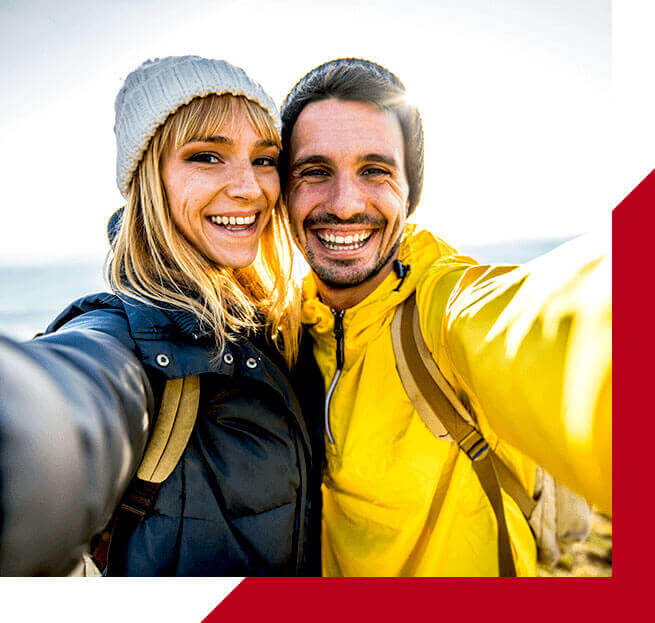 Live the life you want, for less.
Whether it's the vacation of a lifetime or the new kitchen you've always wanted – if you dream it, we can help you achieve it with an affordable and versatile Personal Loan.

We're here for you – no appointment necessary.
In the neighborhood? Stop in to see us from 9 AM to 5 PM, Monday through Friday. We're committed to service with a smile, on your schedule.
Latest news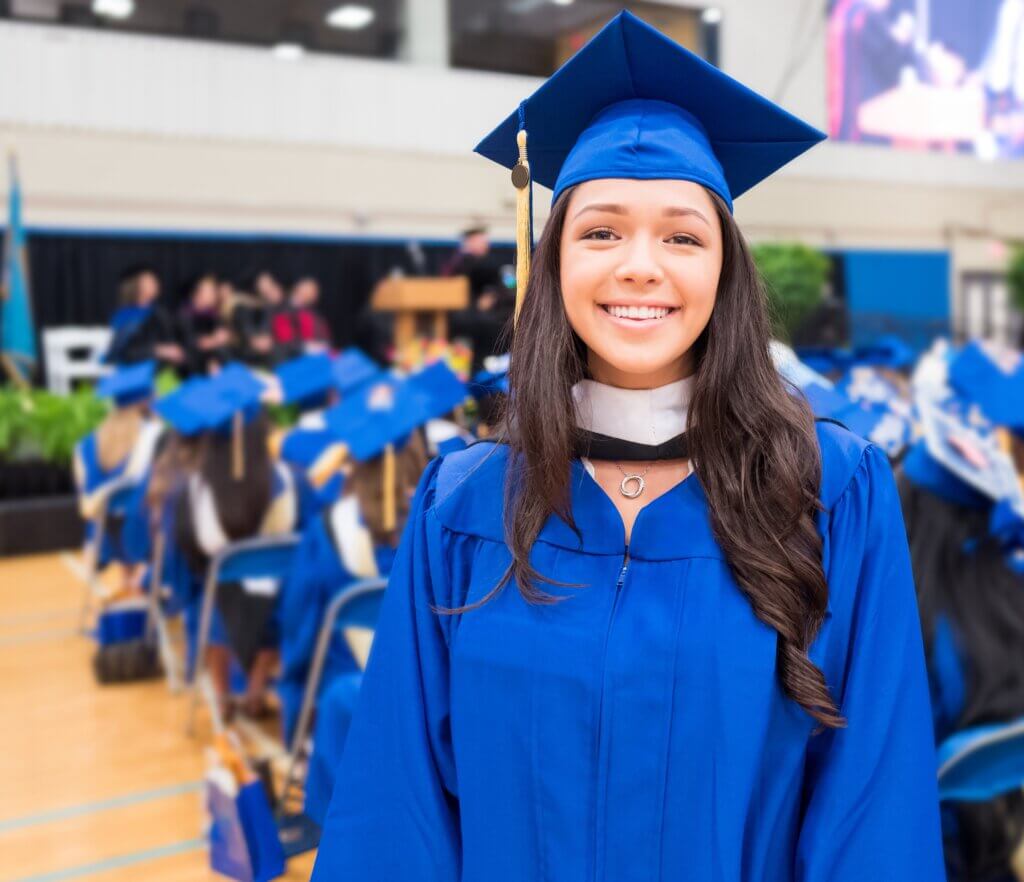 Graduation Messages for Ending Hunger
Congratulate your graduate and help end hunger in Maine!
Keep reading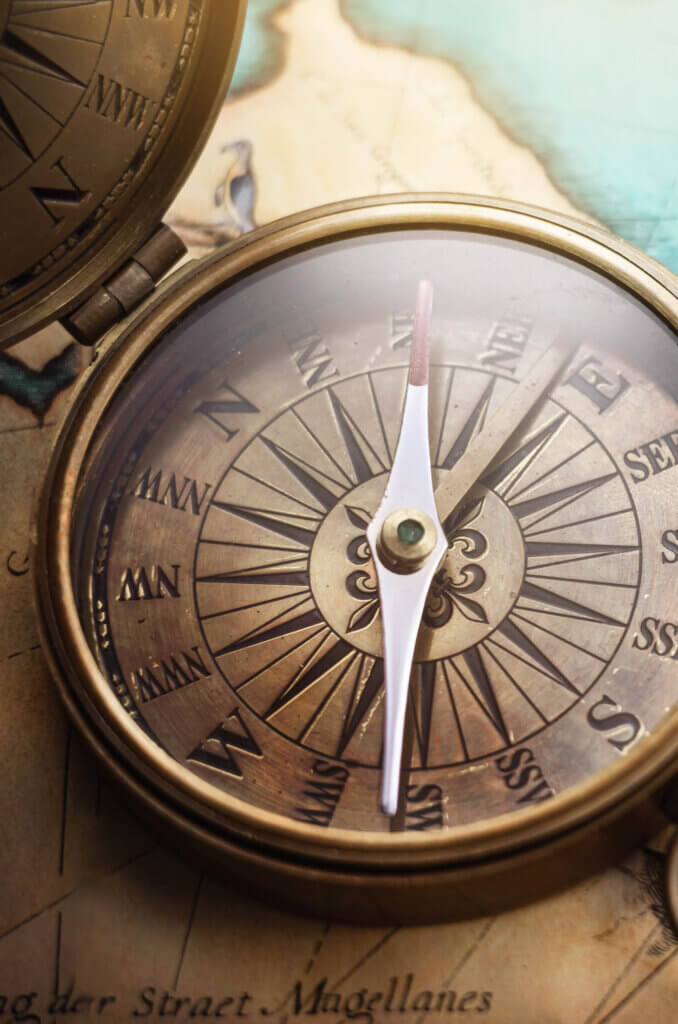 2022 OTIS FCU Annual Report
Our latest Annual Report is now available to be viewed and downloaded!
Keep reading