Be more than just a customer.
We treat our members like owners here – because they are. We exist to serve, not to profit.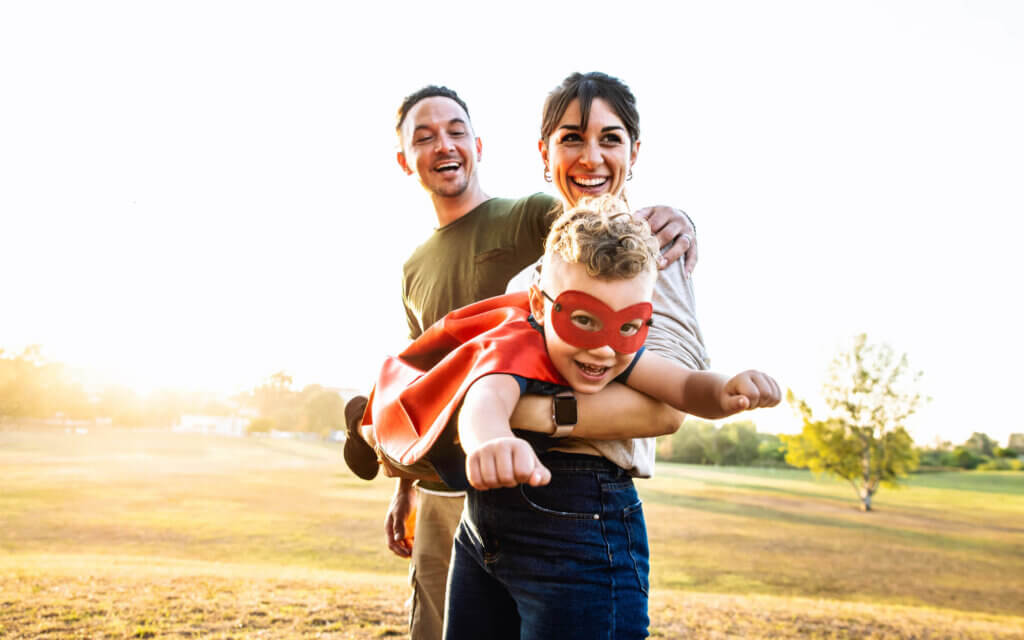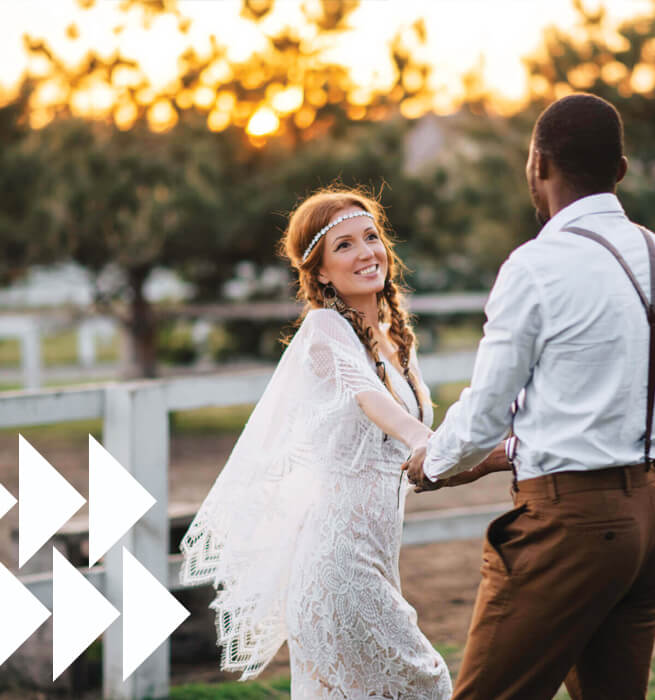 Banking that benefits you.
Because we are a member-owned, not-for-profit financial institution, we can offer lower loan rates, higher dividend rates, fewer fees, and more flexible and personalized financial services to our members than our larger, for-profit competitors. That means more of your hard-earned money stays in your pocket, and in our community.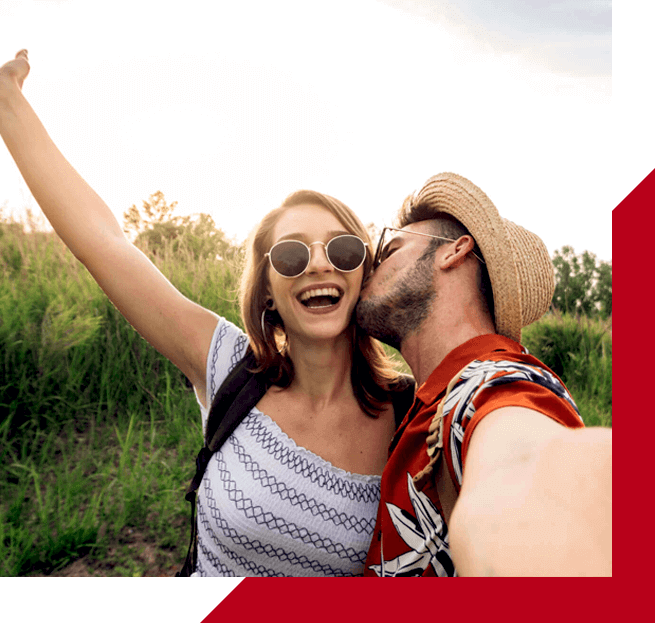 Meeting you where you are.
Thanks to our Shared Branching partnerships with other credit unions, you can perform just about any teller transaction at 155+ locations in Maine and at 5,900+ CU Service Center locations across the country while your membership and accounts remain at OTIS FCU. Our mobile and online banking features offer further flexibility and convenience to our members, regardless of where life takes them. Wherever you go, you can count on us to be there for you.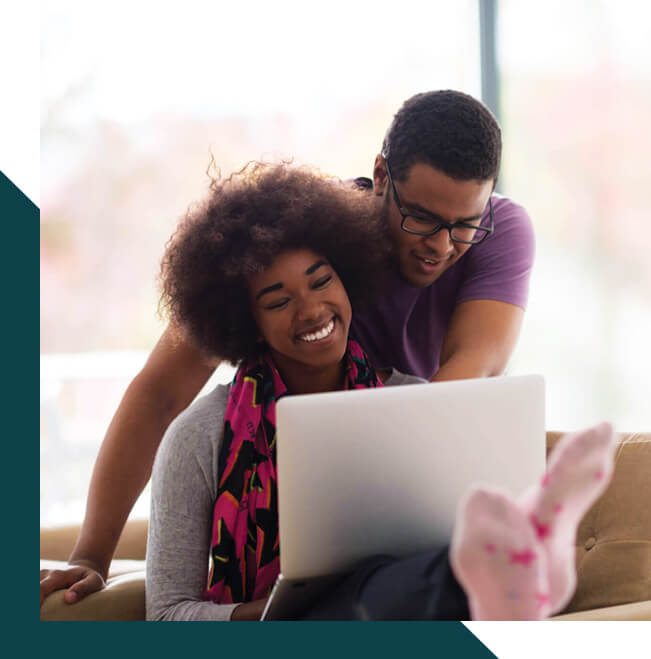 Ready to join?
If you live, work, worship, or attend school in Franklin County, Canton, Fayette, Hartford, Leeds, Livermore, Livermore Falls, Mount Vernon, Readfield, Turner, Vienna, or Wayne, you are eligible to become a member of OTIS Federal Credit Union.
Immediate family members, regardless of geographic location, are also eligible for membership. We look forward to meeting you!