Deposit Rates
OTIS FCU offers a variety of different share accounts, from Holiday Club accounts to share draft (checking) accounts.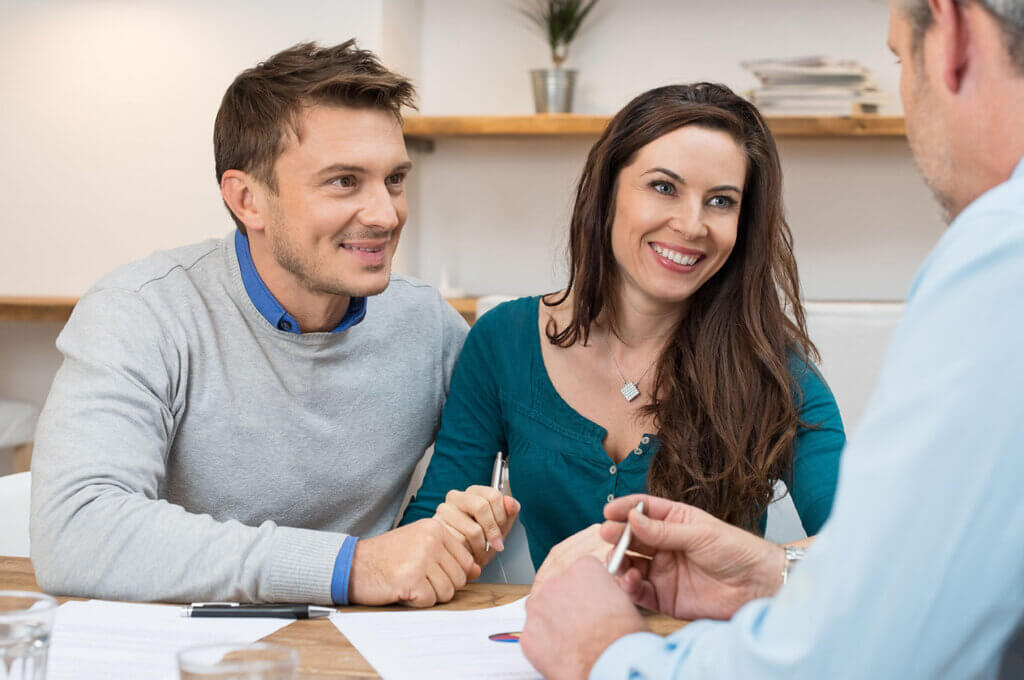 Deposit Rates
Account Type
Dividend Rate
Annual Percentage Yield
Minimum Opening/Required Balance
Membership Share (Savings)
0.05%
0.05%
$25.00
Coindexter Club (Youth Savings - Under 13 years of age)
0.05%
0.05%
$5.00
Share Draft (Checking)
0.00%
0.00%
$0.00
Clubs
0.05%
0.05%
$0.00
Holiday Club*
0.05%
0.05%
$0.00
*Withdrawals made more than 7 days after the account is opened and before the maturity date of October 18, 2023 are subject to a $5.00 penalty.

Rates effective 10/1/2022.

Money Management**

$2,000.00
Tier 1
0.05%
0.05%
$0.00 to $1,999.99

Tier 2
1.49%
1.50%
$2,000.00 to $20,000.00

Tier 3
1.74%
1.75%
$20,000.01 plus

**Withdrawals must be $500.00 or more and limited to 3 withdrawals per month at no charge.
Excess withdrawals will be charged a $1.00 thereafter.

Rates effective 11/1/2022.
IRA Share
0.05%
0.05%
$25.00

Roth IRA Share
0.05%
0.05%
$25.00

Coverdell Educational IRA Share
0.05%
0.05%
$25.00

Health Savings***
$0.00
Tier 1
0.05%
0.05%
$0.00 to $1,999.99

Tier 2
0.65%
0.65%
$2,000.00 to $20,000.00

Tier 3
0.85%
0.85%
$20,000.01 plus

***Fees for stop payment, overdrawn/NSF share drafts, fee-based ATM withdrawals, replacement cards and the like, may not be deducted or withdrawn from health savings accounts. These fees shall be deducted from other accounts in which the health savings account owner has an interest.

Rates effective 9/1/2022.
Disclosures
Share Insurance Overview
The National Credit Union Share Insurance Fund (NCUSIF) is the federal fund created by Congress in 1970 to insure member's deposits in federally insured credit unions. On July 22, 2010, the Dodd-Frank Wall Street Reform and Consumer Protection Act was signed into law and included permanently establishing NCUA's standard maximum share insurance amount at $250,000. All deposit insurance resources reflect this higher level of coverage.
Administered by the National Credit Union Administration, the NCUSIF is backed by the full faith and credit of the U.S. Government.
Accounts exceeding the maximum level of coverage provided by the NCUA are also insured up to an additional $250,000 by ESI.
Insurance Estimator | MyCreditUnion.gov
The Share Insurance Estimator is designed to give an accurate share insurance calculation, assuming it is properly used and the account information is correctly entered. Please note that the results and conclusions generated by the Share Insurance Estimator are strictly advisory. All actual claims for share insurance shall be governed exclusively by information set forth in the federally insured credit union's records and applicable federal statutes and regulations then in effect.
Excess Share Insurance
ESI's coverage provides up to an additional $250,000 of insurance once a members' balance exceeds the coverage provided by the credit union's primary insurer NCUA.
All individual share, share draft and share certificates of deposit accounts held by the same member are added together and insured up to $250,000 by the NCUA and an additional $250,000 by ESI, for a total of $500,000. An individual share account is an account owned by one individual without the right of withdrawal by others. Individual accounts are insured separately from IRA and joint accounts.