Loan Rates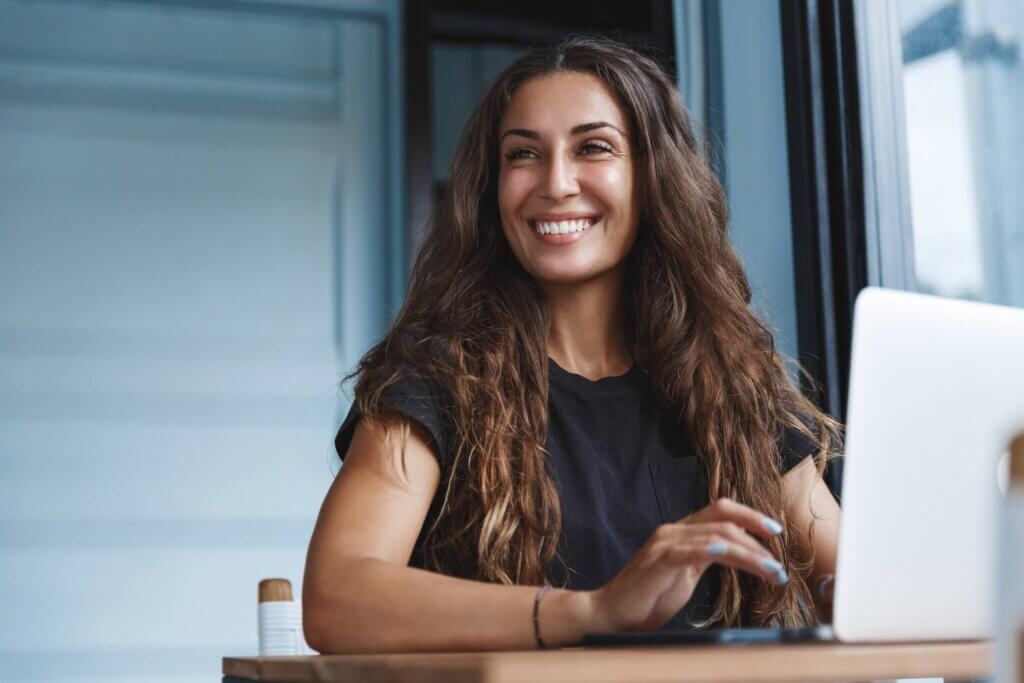 Auto Loans
Auto Loan Rates
Cars, Trucks & SUVs
Rates effective 10/23/2023
Recreational Vehicle Loans
Recreational Vehicle Loan Rates
Boats, Campers, Motorcycles, 4 Wheelers, Snowmobiles & Motor Homes
Rates effective 10/23/2023
Home Equity Rates
Home Equity Rates
Real Estate Loan Rates (Refinance or Second Mortgage)

Secured by Real Estate
Rates effective 10/23/2023
Loan Term
Annual Percentage Rate
Sample Payments per $10,000 borrowed
1-5 years as low as
6.25% APR*
$194.50 for 60 months
6-10 years as low as
6.50% APR*
$113.56 for 120 months

11-15 years as low as
6.75% APR*
$88.51 for 180 months

16-20 years as low as
7.00% APR*
$77.55 for 240 months


Home Equity Line of Credit


Rates effective 8/1/2023
Variable Rate as low as
8.50% APR**
Minimum payment: $100 or 1.50% of balance after latest advance, whichever is greater.
An appraisal may be required at a cost of $400. Additional fees include a title search, flood determination, and recording of the deed. The estimated total charges amount to approximately $1,000.
*(APR) Annual Percentage Rate. Above Real Estate Rates are subject to change without notice. No finance charge fees apply.
** Annual Percentage Rate of Home Equity may vary monthly. The rate is the Wall Street Journal Prime Rate as published on the last business day of the month. The maximum annual percentage rate that may be imposed on a Home Equity Loan is 18.00% APR. No finance charge fees apply, membership eligibility required, and property insurance required. Minimum advance of $500.
Personal Loan Rates
Personal Loan
as low as
8.50%
APR
Effective 10/23/2023
Single Payment Loan
as low as
16.20%
APR
Effective 10/23/2023
Share Secured Loan
as low as
3.50%
APR
Effective 10/23/2023
Freedom Line of Credit
as low as
8.50%
APR
Effective 10/23/2023