Contact Us
Have questions? Feel free to give us a call at (207) 897-0900 Monday through Friday, from 9 AM to 5 PM; send us an email; or request more information below.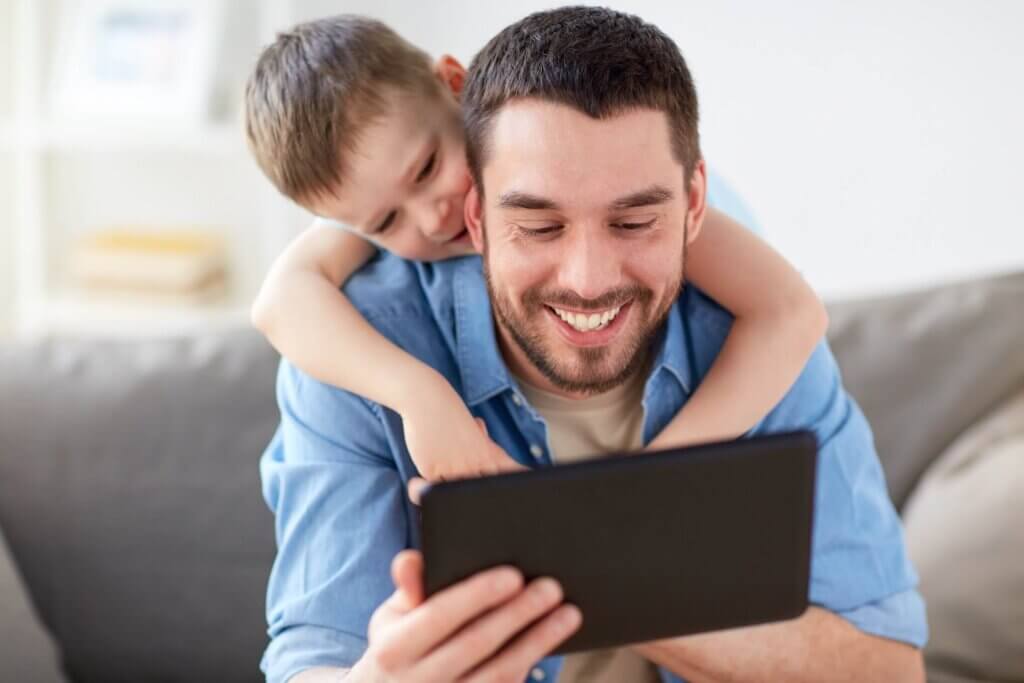 OTIS Federal Credit Union
170 Main Street
Jay, Maine 04239
Mailing Address
PO Box 27
Jay, Maine 04239
Phone
Hours
Mon – Fri from 9:00 AM – 5:00 PM
If contacting us by email or via our "Request More Information" form, please do not include any sensitive information (Social Security Number, account number, password, etc). Thank you, and we look forward to hearing from you!