Fraud Resources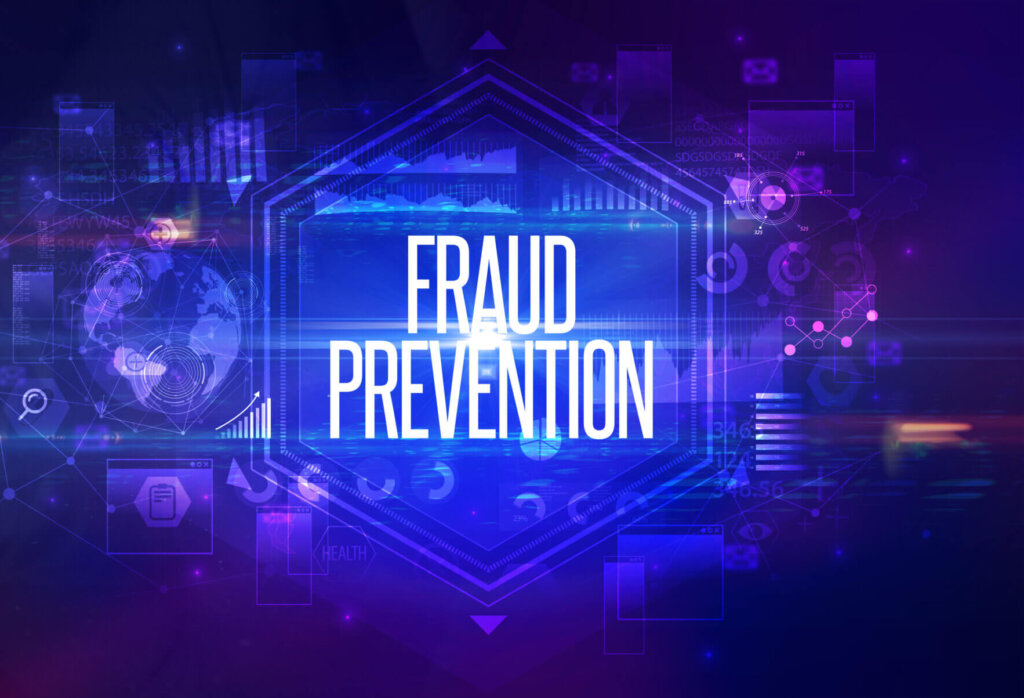 Fraud Tips/Reminders
If someone is claiming to be an authority figure and wants you to act fast to prevent something drastic from happening, it's most likely a scam.
Your credit union will NEVER contact you by phone, email, or text message and ask you for your online banking information, Social Security number, mother's maiden name, or other private information.
If a person contacts you demanding payment and claims to be from your credit union, utility company, or another business, always contact the published customer service number of the business to confirm the identity of the person.
To avoid becoming a victim, never pay anyone who contacts you and demands payment in the form of cryptocurrency, gift cards, or money transfer.
If you are asked to do something out of the ordinary and keep it a secret, it is worth confiding in someone you trust before you take any action.
Helpful Links
FTC Consumer Advice
This is the Federal Trade Commission's website with more information about scams and privacy, identity, and online security.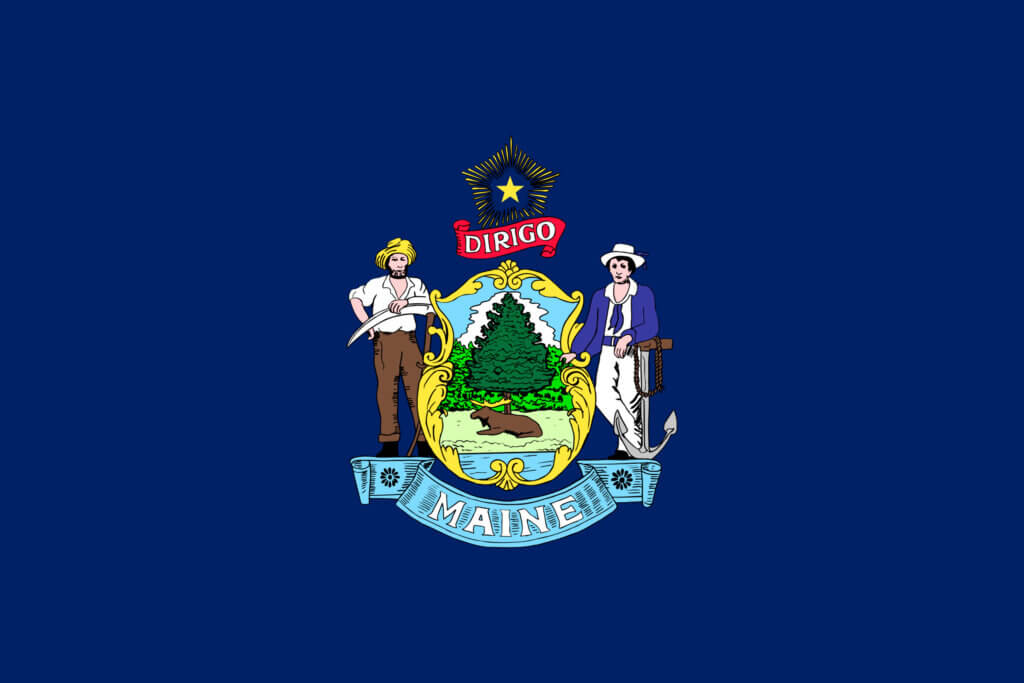 State of Maine Data Breach
Earlier this year, a data breach occurred at Maine's Department of Administrative and Financial Services, potentially exposing the personal data…
Keep reading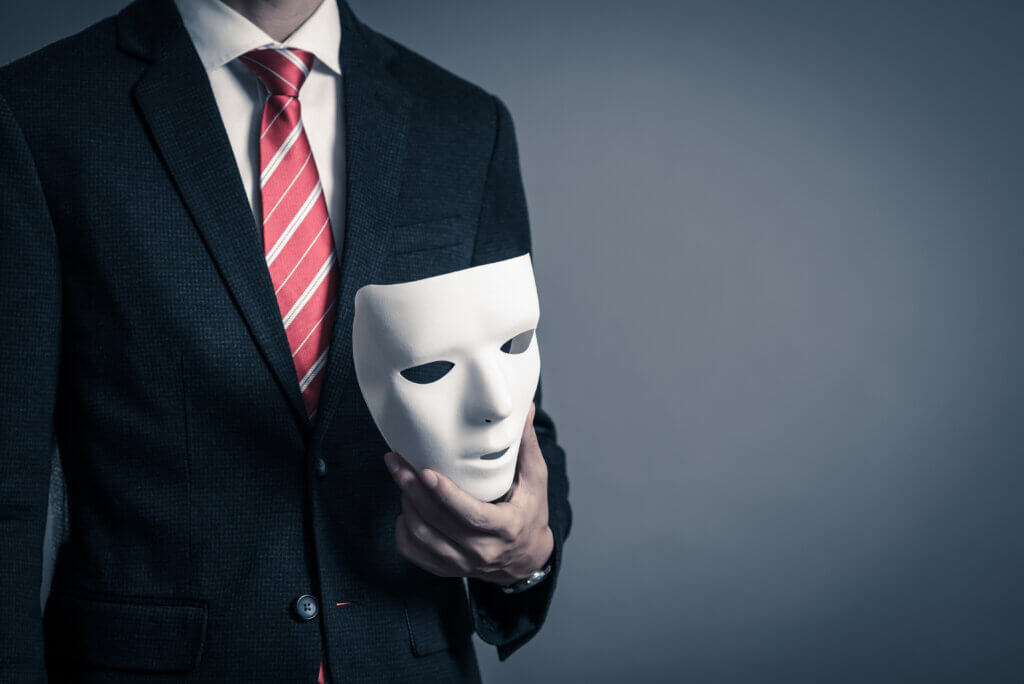 Avoiding Imposter Scams
Fraudsters and scammers are ever-evolving and deceptively clever in their attempts to obtain peoples' money and personal information. In today's…
Keep reading