Member Services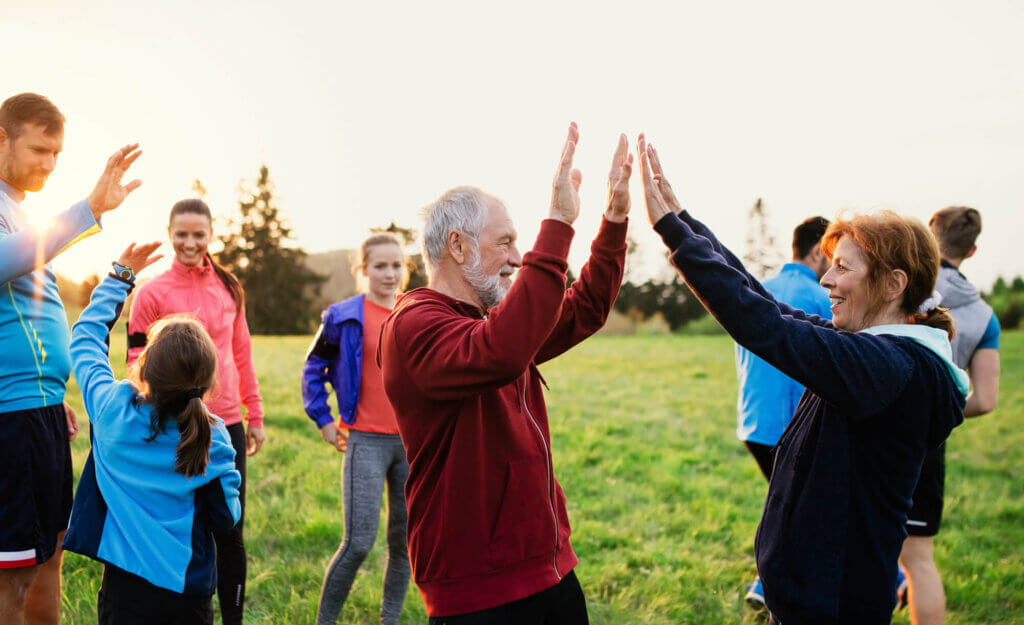 Belonging to OTIS FCU gives you access to a large number of member benefits.
Joining OTIS comes with so many free and low-cost benefits! Whether you are looking to notarize documents, cash savings bonds, make after-hours deposits, or place a money order – our team is here to help, and has you covered. Read more about some of the services available to our members below.
Additional Services
Coin Counter Machine
Don't want to wrap your coins? No problem. We have a coin counting machine available in our lobby to both members and non-members, with an applicable service fee of 5% and 15%, respectively. If you prefer to wrap your coins, we accept them at all teller windows free of charge. Coin wrappers are also available free of charge to our members.
Money Orders
This alternative to check-writing for payment of funds is available to all of our members.
Night Deposit
OTIS members can make night deposits at any time, which are processed throughout the day during business hours. Night deposit is located in the first drive up lane next to the ATM, making it possible for our members to make payments and deposits whenever we are closed. Your payments and deposits are promptly processed the next business day.
Notary Services
We offer this free service to our members for verification of signatures on legal documents. No appointment is necessary.
Savings Bond Cashing
See any one of our tellers to cash your savings bond(s). If you wish to purchase a savings bond, you must now do so directly from the US government's website.
Payroll Deductions and Direct Deposit
Save time by making convenient, automatic deposits from your paycheck directly to your credit union account(s). At your request, a specific amount can be deposited into your savings, checking, and/or loan on an ongoing basis. Transfers can be done weekly, bi-weekly or monthly.
Other Services
Other services and features available to our members include:
4 Drive-Up Lanes
Drive-Up ATM
Check Cashing
Photocopies
Fax Services
Western Union