Shared Branching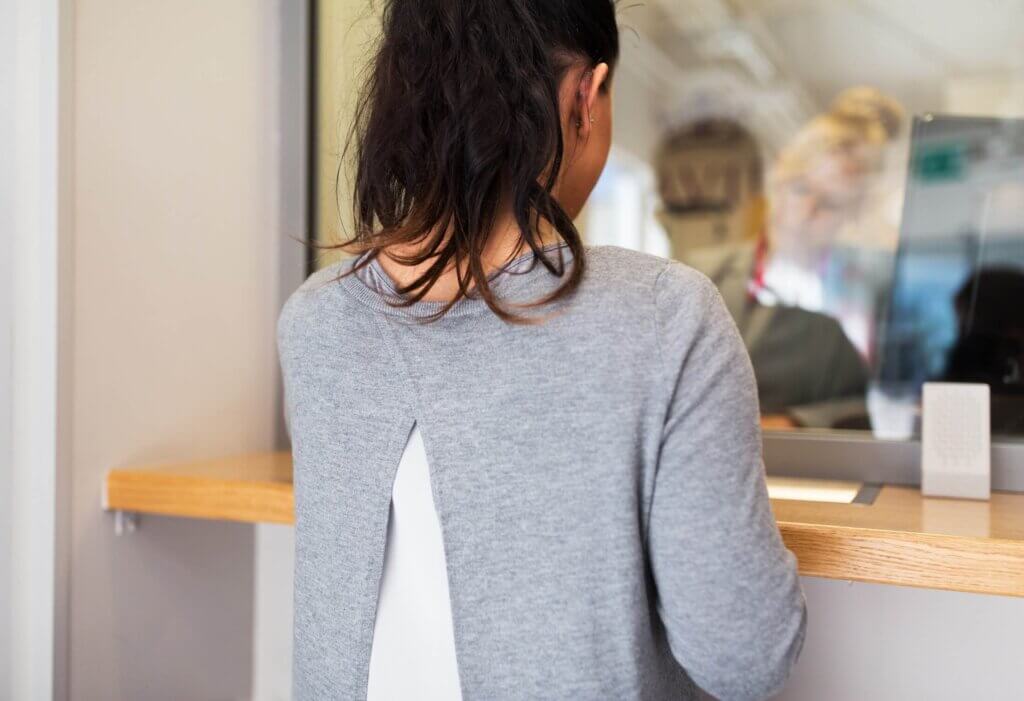 Traveling or moving? No problem — you can take your Credit Union with you! OTIS belongs to the CO-OP Shared Branch Network, which gives you the flexibility to conduct your financial transactions at thousands of participating credit union locations across the country, including over 170 credit union branches in the state of Maine.
You can easily make the following transactions to your OTIS account(s) at any participating Shared Branch credit union:
Deposits
Cash and check withdrawals
Transfers between accounts
Loan payments
Credit card cash advances
Balance inquiries
Money orders, traveler's checks, or official checks
Using Shared Branching can also help you to avoid costly ATM fees if you aren't near a surcharge-free ATM.
To conduct a transaction away from home, simply visit any credit union that displays the CO-OP Shared Branching logo and follow these steps.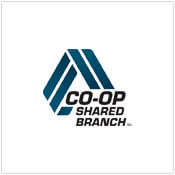 After mentioning that you are a member at OTIS Federal Credit Union:
Give the teller your OTIS account number
Present a government-issued photo ID with your signature (driver's license, passport or military ID)
Conduct your transactions as if you were at OTIS FCU!