Checking & Savings Accounts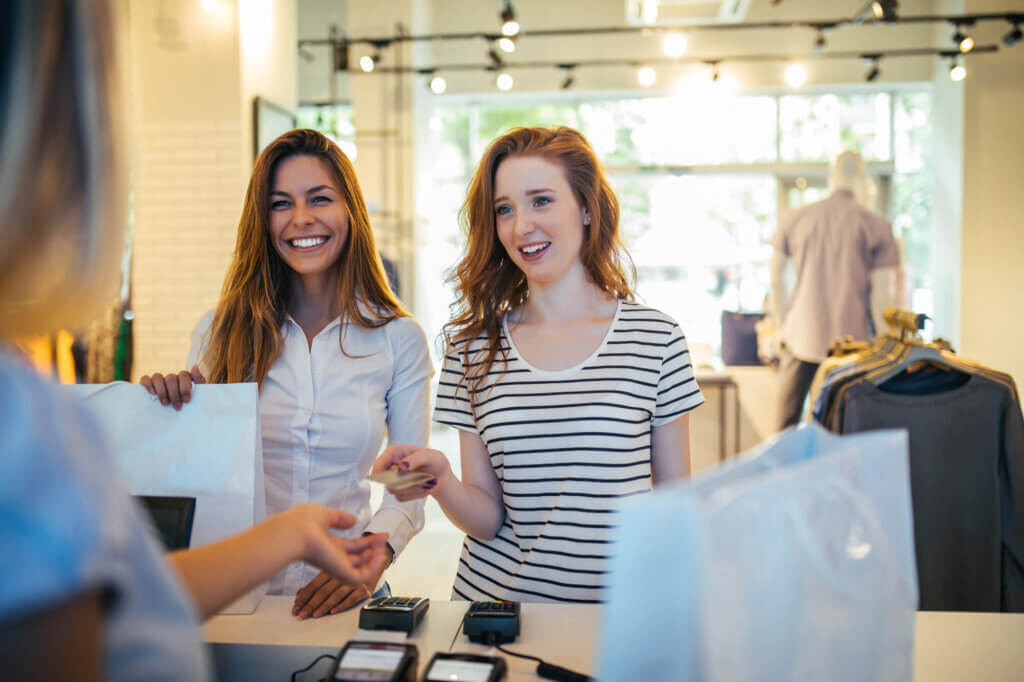 Owning your finances starts here.
No matter where you are on your journey, or where you hope to go, we're here for you with financial solutions for every age and stage in life.
OTIS Savings Accounts
Whether you're looking to start a rainy day fund, open an account for your child, or are interested in a more specialized savings vehicle, we have accounts that meet your needs and support your goals.
Learn more