Personal Loans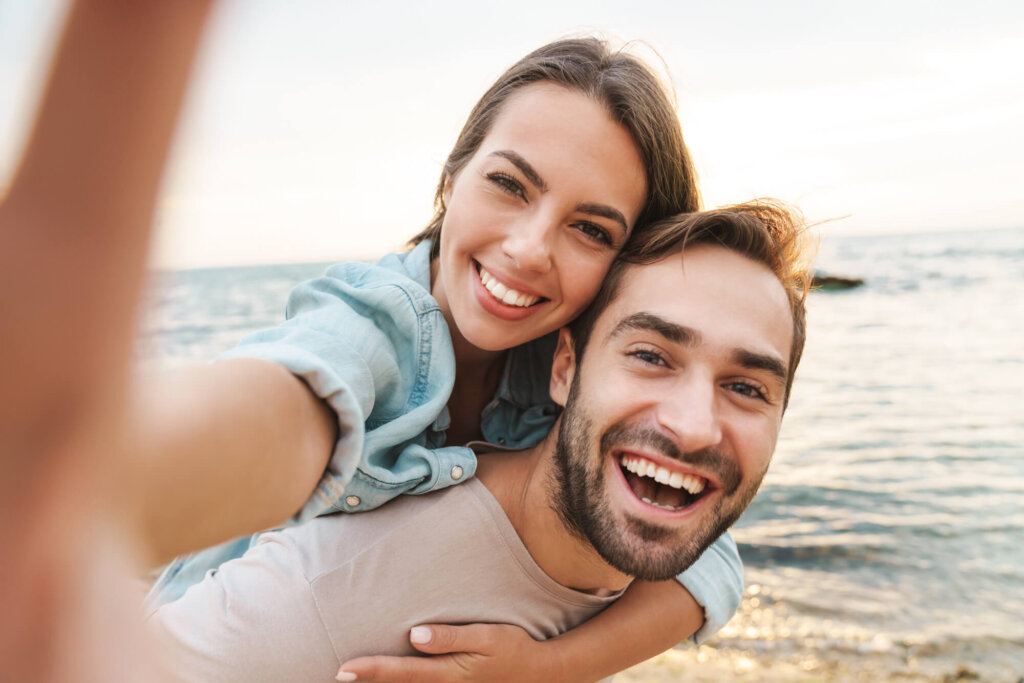 Along for your journey, every step of the way.
Whether you're planning your dream wedding or a much-needed vacation, are hoping to consolidate debt, or need to finance a large or unexpected expense, we are here for you with our affordable and versatile Personal Loans.
We can help you finance:
Debt consolidation
Home remodeling and improvements
Auto or home repairs
Appliance purchases
Weddings
Education expenses
Travel
Moving expenses
Adoption expenses
and more!
We also offer affordable Energy Loans, Share Secured Loans, and Freedom Lines of Credit to fit your unique needs. Conveniently apply online today.
Personal Loan
as low as
8.50%
APR
Effective 10/23/2023
Single Loan Payment
as low as
16.20%
APR
Effective 10/23/2023
Share Secured Loan
as low as
3.50%
APR
Effective 10/23/2023
Freedom Line of Credit
as low as
8.50%
APR
Effective 10/23/2023
(APR) Annual Percentage Rate