Share Secured Loans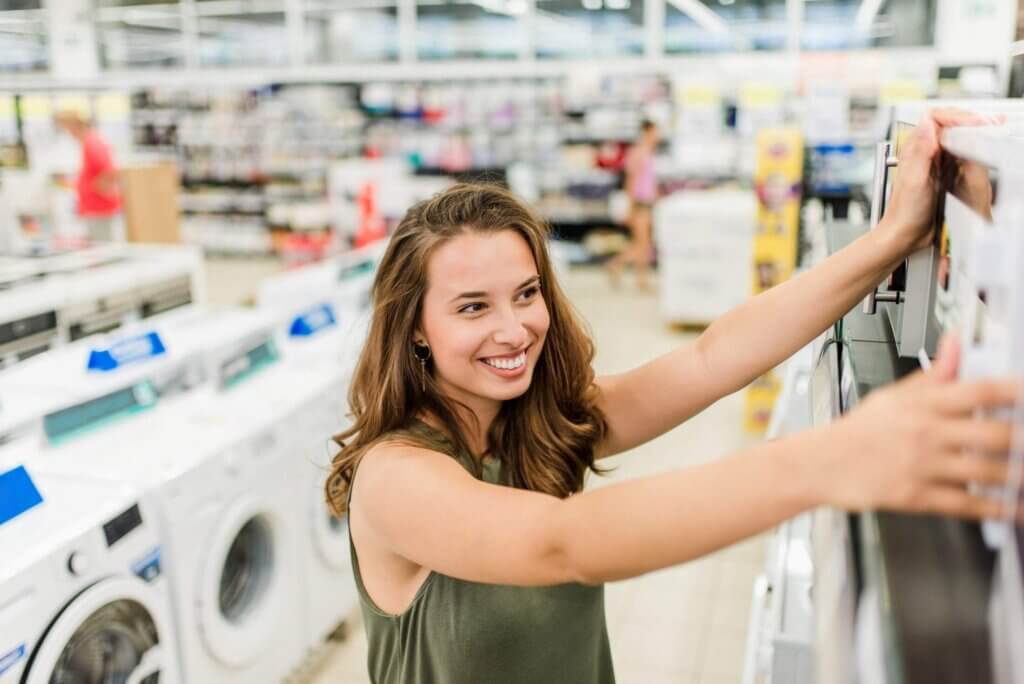 Whether you're looking to build credit, re-establish your credit, or avoid dipping into your savings to make a major purchase, consider an OTIS Share Secured Loan.
The Credit Union will extend credit secured by your OTIS Savings, Share Certificates, and/or Money Management Accounts – no credit check required. Get access to the money you need today at a low rate while your deposits at OTIS continue to earn interest!
Give us a call at 207-897-0900 to apply today!
How Does a Share Secured Loan Work?
Your Share funds function as collateral for a Share Secured Loan.
The Credit Union places a hold on the amount you want to borrow against.
You may withdraw funds from pledged (collateralized) accounts up to the balance of the loan.
Loans 100% secured with a member's shares have NO maximum loan limit.
Payments must be large enough to cover principal and interest to avoid negative amortization.