Savings Accounts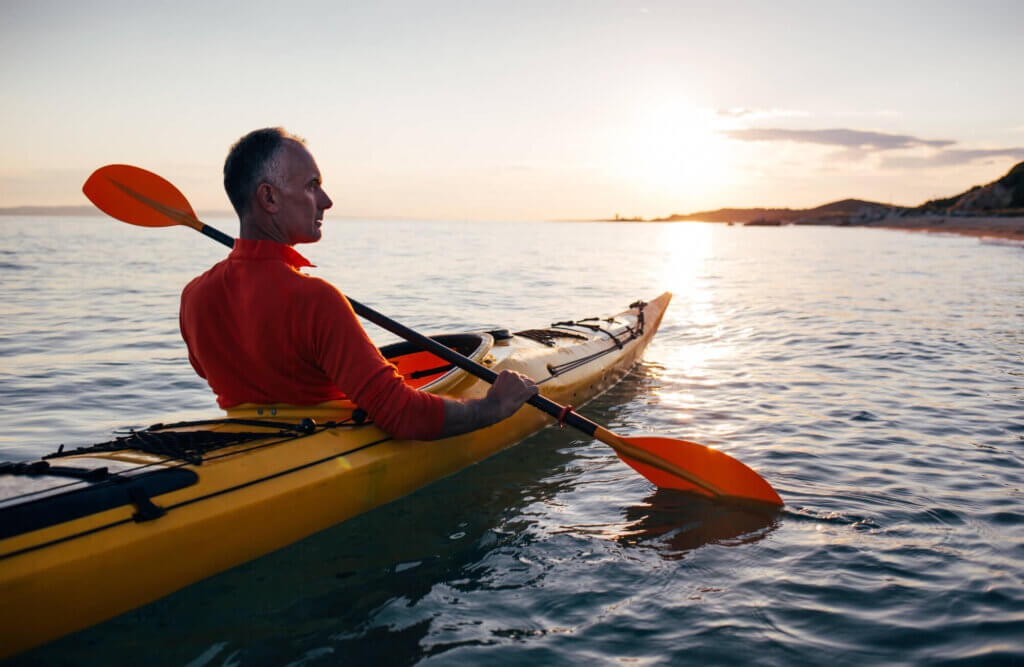 Become a member today when you open an OTIS Savings Account!
If you live, work, worship, or attend school in Franklin County, Canton, Fayette, Hartford, Leeds, Livermore, Livermore Falls, Mount Vernon, Readfield, Turner, Vienna, or Wayne, you are on your way to joining OTIS Federal Credit Union! Simply open a Savings Account with as little as $25.00.
Your new OTIS Savings Account not only establishes you as a member, but becomes your ownership share in the credit union. This is what sets OTIS Federal Credit Union – and all credit unions – apart from our for-profit counterparts. You're not a customer here, you're an owner – and we treat you like one!
Relatives of current members are also eligible to join.
Disclosures
Share Insurance Overview
The National Credit Union Share Insurance Fund (NCUSIF) is the federal fund created by Congress in 1970 to insure member's deposits in federally insured credit unions. On July 22, 2010, the Dodd-Frank Wall Street Reform and Consumer Protection Act was signed into law and included permanently establishing NCUA's standard maximum share insurance amount at $250,000. All deposit insurance resources reflect this higher level of coverage.
Administered by the National Credit Union Administration, the NCUSIF is backed by the full faith and credit of the U.S. Government.
Accounts exceeding the maximum level of coverage provided by the NCUA are also insured up to an additional $250,000 by ESI.
Insurance Estimator | MyCreditUnion.gov
The Share Insurance Estimator is designed to give an accurate share insurance calculation, assuming it is properly used and the account information is correctly entered. Please note that the results and conclusions generated by the Share Insurance Estimator are strictly advisory. All actual claims for share insurance shall be governed exclusively by information set forth in the federally insured credit union's records and applicable federal statutes and regulations then in effect.
Excess Share Insurance
ESI's coverage provides up to an additional $250,000 of insurance once a members' balance exceeds the coverage provided by the credit union's primary insurer NCUA.
All individual share, share draft and share certificates of deposit accounts held by the same member are added together and insured up to $250,000 by the NCUA and an additional $250,000 by ESI, for a total of $500,000. An individual share account is an account owned by one individual without the right of withdrawal by others. Individual accounts are insured separately from IRA and joint accounts.