Youth Accounts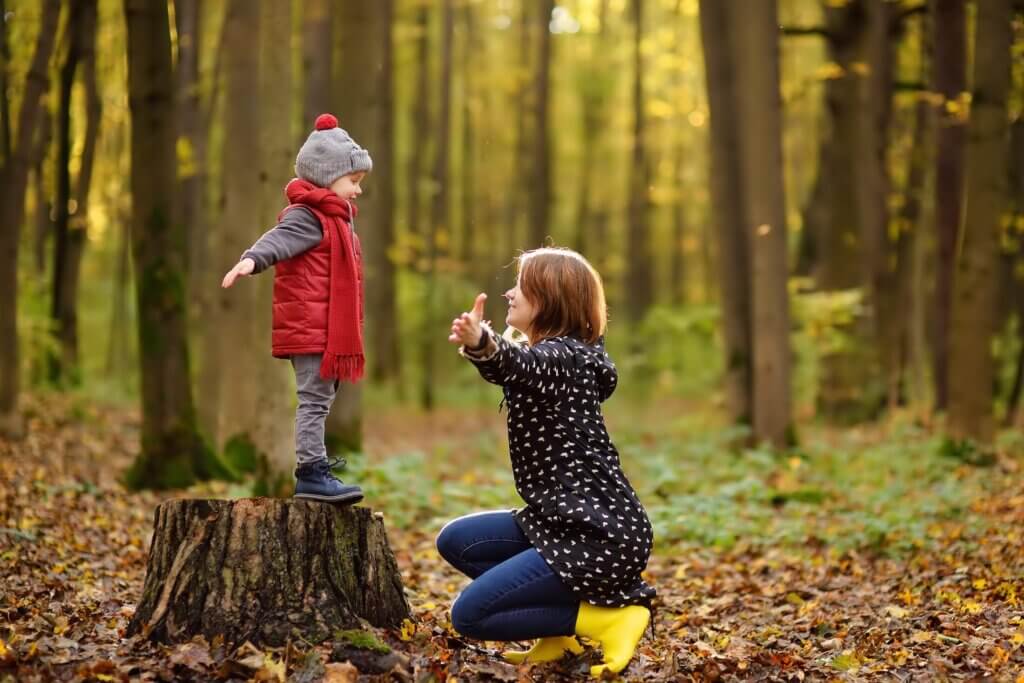 At OTIS, we want to help our members achieve lifelong financial success. That's why we proudly offer the Coindexter Club for children up to age 12 to learn how to earn, save, spend, manage, and invest money. Membership in the Coindexter Club at OTIS FCU is free with the opening of a $5.00 savings account in your child's name.
The Coindexter Club aims to make learning fun for your child and easy for you. The articles, activities, and videos included with membership are structured to challenge children at different ages and levels of development, providing kids with hours of fun as they learn lessons that will benefit them for a lifetime.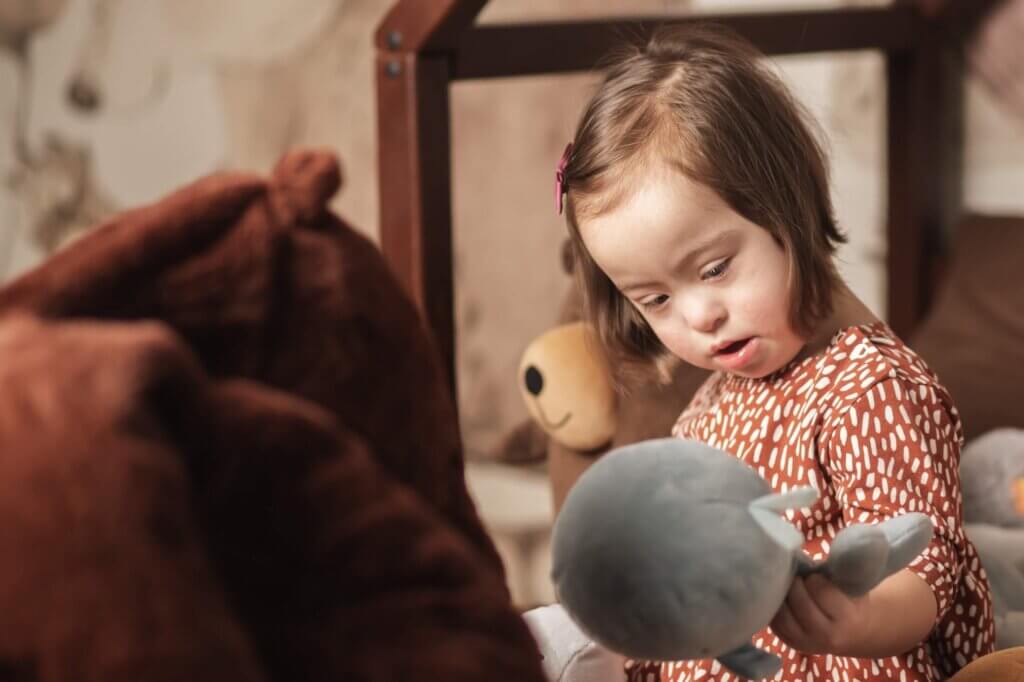 Coindexter Club Features
Educational video lessons: The club's primary learning tool is an ever-expanding collection of fun financial education videos. The video series provides information and guidance to children on a broad spectrum of money-related topics.
Newsletters: The Coindexter Newsletter is a quarterly, interactive newsletter mailed to each club member that contains educational articles and activities. Each theme-based newsletter also offers an engaging interactive feature that allows children to scan QR codes to access the latest video as well as the quarterly-featured game or activity.
To explore these great features and more, visit coindexter.com/otisfcu. Let the fun and learning begin!