Skip-A-Payment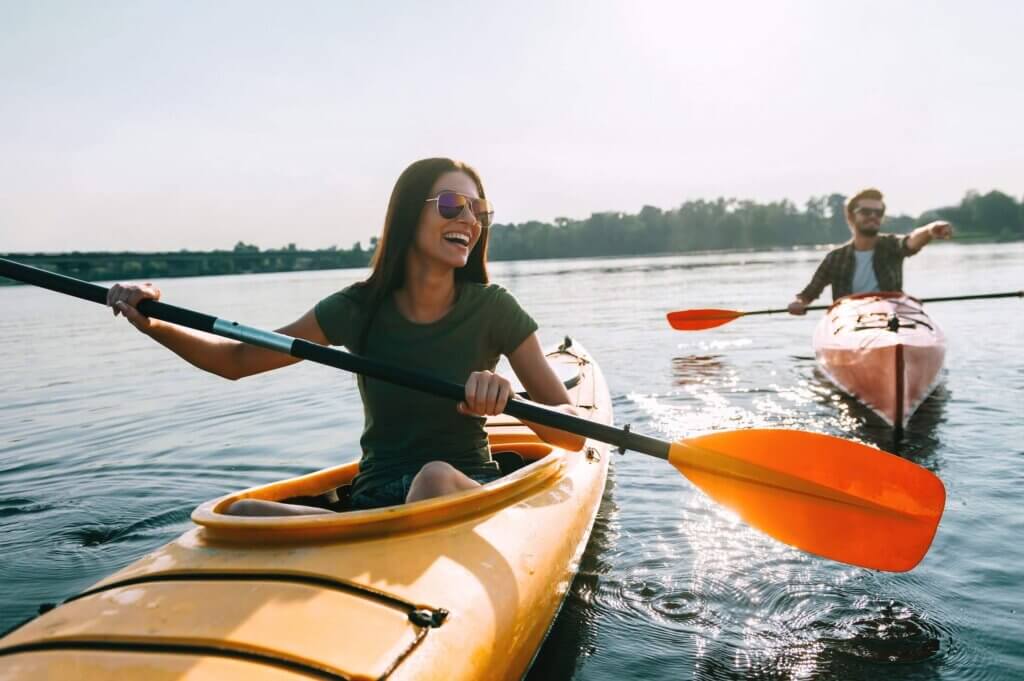 Life happens, and sometimes even the best-laid budgets need an unexpected boost. Free up some extra cash with our convenient Skip-A-Payment service, available year-round on select loans.
Applying is easy: Log into OTIS Online on your internet-enabled device (desktop, tablet, or mobile phone), and click "Overview or Transfer Screens" to see if a loan qualifies. Qualifying loans will appear; click the loan that you would like to skip a payment on, and follow the on-screen instructions.
You may also stop in and see one of our Loan Officers in person or speak to one over the phone. If you are applying for Skip-A-Payment in person or over the phone, a confirmation letter will be mailed to you upon approval.
Skip-A-Payment Criteria
Loans cannot be past-due at the time of a Skip-A-Payment request.
Loans 30 or more days past due in the last 12-month period do not qualify for Skip-A-Payment.
Loans must be open for at least one year.
You must NOT have used Skip-A-Payment on the respective loan in the last 12-month period.
All Real Estate Loans (i.e., Mortgages, Home Equity Loans, etc.), Single-Payment Loans, Energy Loans, and VISA Credit Cards are ineligible for Skip-A-Payment.
Additional Details
Interest will continue to accrue on unpaid balances through the skipped payment period.
Skip-A-Payment extends the term of the affected loan(s) by one month.
Upon approval, a $25 processing fee per loan will be withdrawn from your Membership Share, $5 of which is donated to the Ending Hunger Campaign.