Visa Gift Cards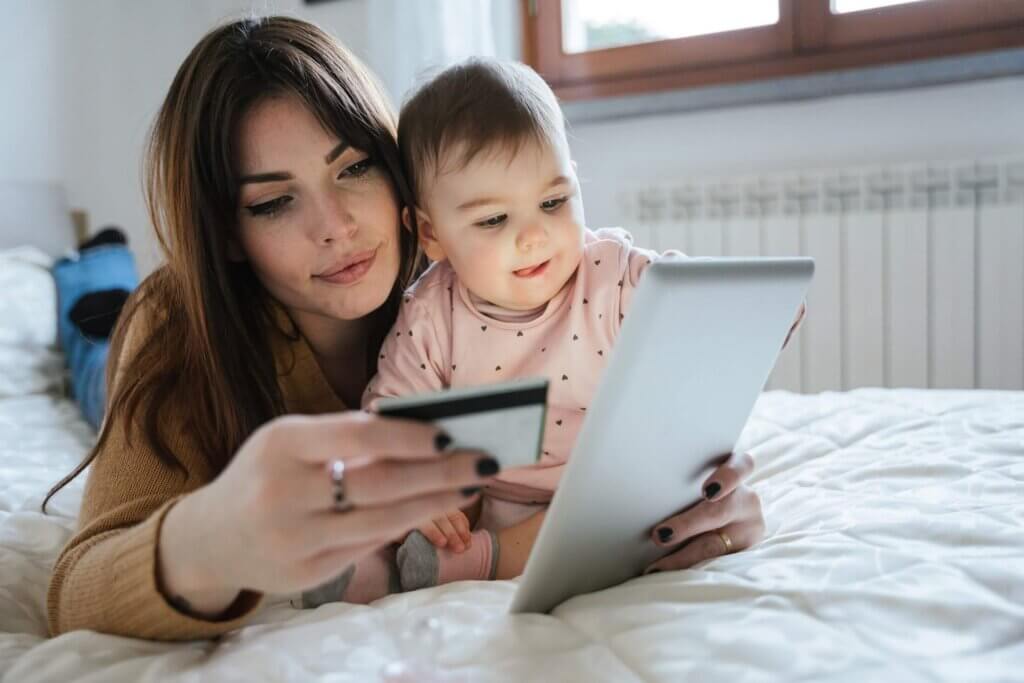 An OTIS Visa Gift Card is ideal for anyone and everyone, for any conceivable occasion. You decide the amount, from $10 to $1,000; the recipient decides where to use it. Let them choose the gift that they really want! Gift cards are welcome at the millions of places that accept Visa Debit Cards, including retail stores and online merchants.
Gift Cards are $2.50 each to purchase. Get yours from one of our friendly Tellers today!
How to Use Your Visa Gift Card
To Check Your Balance
Conveniently check your balance from anywhere, at any time, by either calling 1-888-399-7511 toll-free or by visiting www.myprepaidbalance.com.
At Points of Sale
Always select the CREDIT option when making a purchase with your OTIS Visa Gift Card. If your purchase price exceeds the balance on your card, notify the clerk of the amount available; you may then pay the difference using another payment method (this is known as a "split tender transaction").
At Gas Stations
You will need to present the card to the attendant inside the gas station. OTIS Visa Gift Cards cannot be authorized at the pump.
At Restaurants
Please be aware that restaurants often authorize an additional temporary 20% gratuity charge to your bill. The actual charge will be the price of the meal, plus any gratuity that you add.