Energy Loans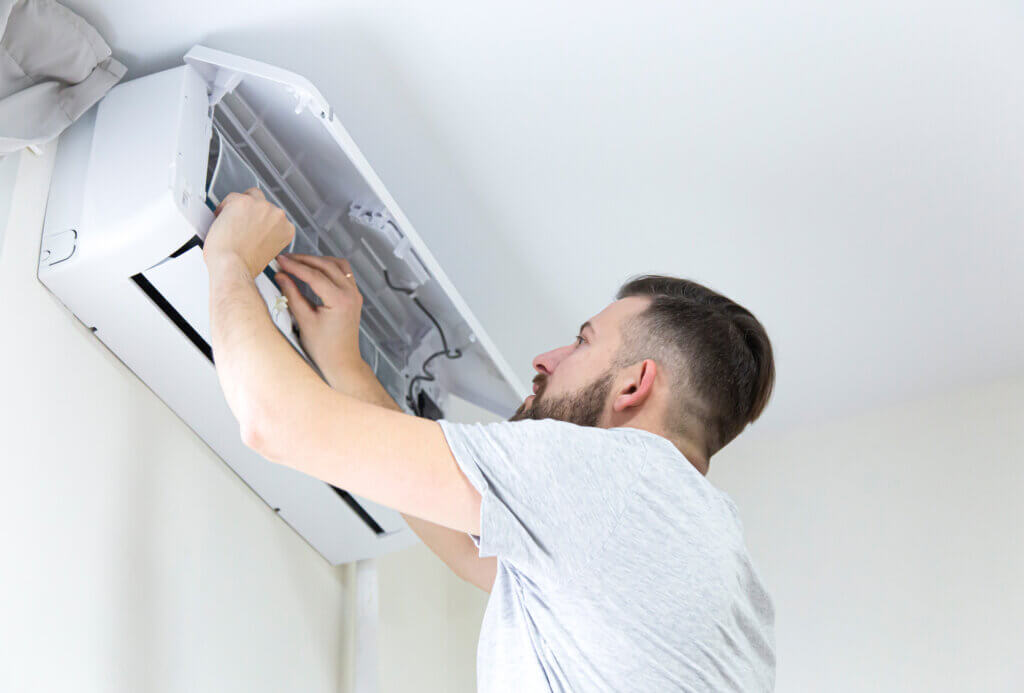 Want to lock in a great rate by pre-purchasing your heating oil? Would new doors, windows, or siding boost your home's energy efficiency? Have you been thinking about supplementing your home heating this winter with a new wood or pellet stove? OTIS can help!
We now offer Energy Loans to our members at competitive rates year-round, which can be used to purchase fuel, oil furnaces, windows, siding with weather wrap, wood or pellet stoves, wood or pellet furnaces, new interior and/or exterior doors, heat pumps, solar panels, and geothermal heating systems.
Loan terms and interest rates vary depending on credit score.
Benefits of an Energy Loan
Make home energy expenses and improvements more affordable.
Help you to save money by boosting your home's energy efficiency and subsequently reducing your utility bills.
Enhance the comfort of your home.
Increase the value of your home via energy-related upgrades.