Freedom Line of Credit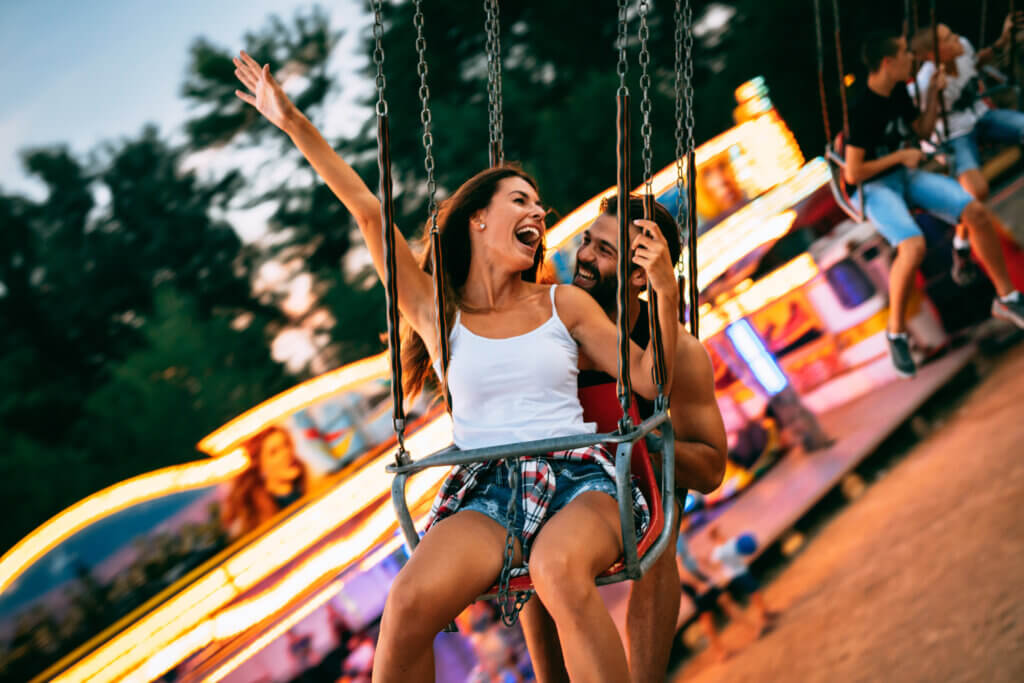 Fast, Flexible, Straightforward. Experience our Freedom Line of Credit!
Our Freedom Line of Credit allows you to easily borrow what you need when you need it for personal expenses. Funds are accessible 24/7! Draw upon the credit line as often as needed, with no fees and no minimum withdrawals. In addition, you will not pay interest until after funds are borrowed!
Call us at (207) 897-0900 to apply today!
Interest rates vary depending on credit score.
Benefits of a Freedom Line of Credit
No fees
No minimum withdrawals
No interest due until funds are borrowed
Extremely convenient – funds may be accessed by share draft, home banking, or in person
Functions as a safety net against life's unexpected expenses
More Details About the Freedom Line of Credit
Monthly payments will be 2% of the unpaid balance or $100.00, whichever is greater.
Minimum loan amount is $1,000.00. Maximum loan amount is $15,000.00.
Interest rates are fixed and are based on your credit score.