OTIS Mobile Banking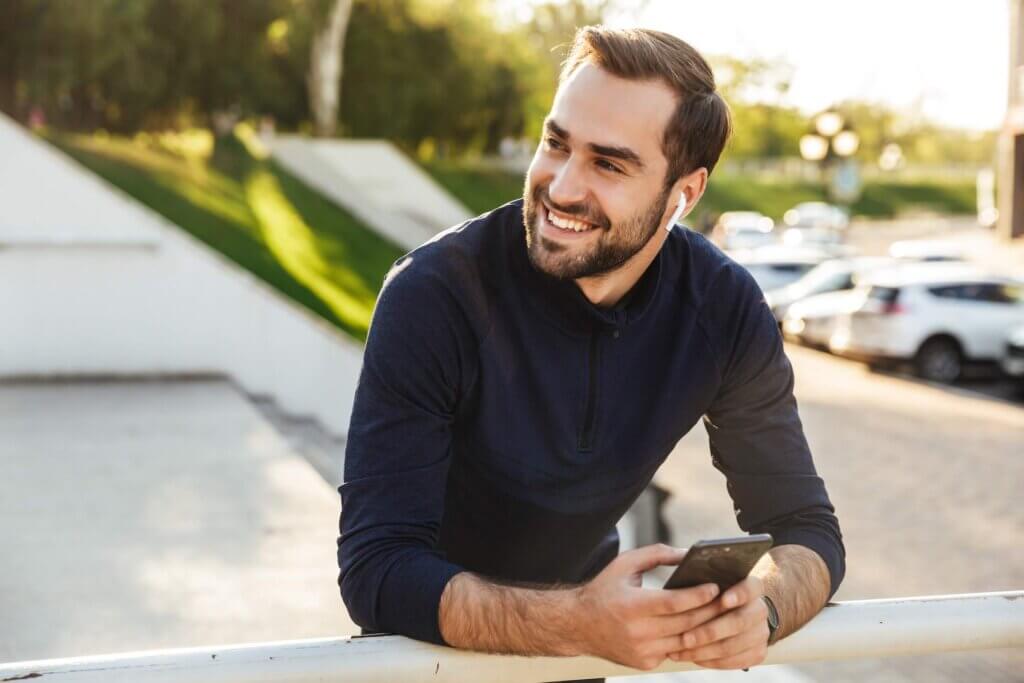 OTIS Mobile offers convenient 24/7 banking from anywhere, turning your smartphone into your own personal digital branch! With OTIS Mobile, you can perform all of the most important functions of OTIS Online on your Internet-enabled phone.
Access your account history
Transfer funds between accounts or to another member
Deposit checks remotely using Mobile Deposit
View your Rewards points balance
Set up Apple Pay
Pay bills
Schedule travel and/or block a card
Stop payment on a check
and more!
Any mobile device that can access the Internet can use OTIS Mobile.
Please note: You must have a valid username and password to OTIS Online Banking before you can use OTIS Mobile.
Getting Started with OTIS Mobile
Click the Apple or Android link to download the OTIS Mobile app.
If you've already registered for OTIS Online, log in with your existing user name and password.
If you are not registered for OTIS Online, select "Register Here" to register.
If you have any trouble, please contact the Credit Union at (207) 897-0900. We're always happy to help!