Financial Planning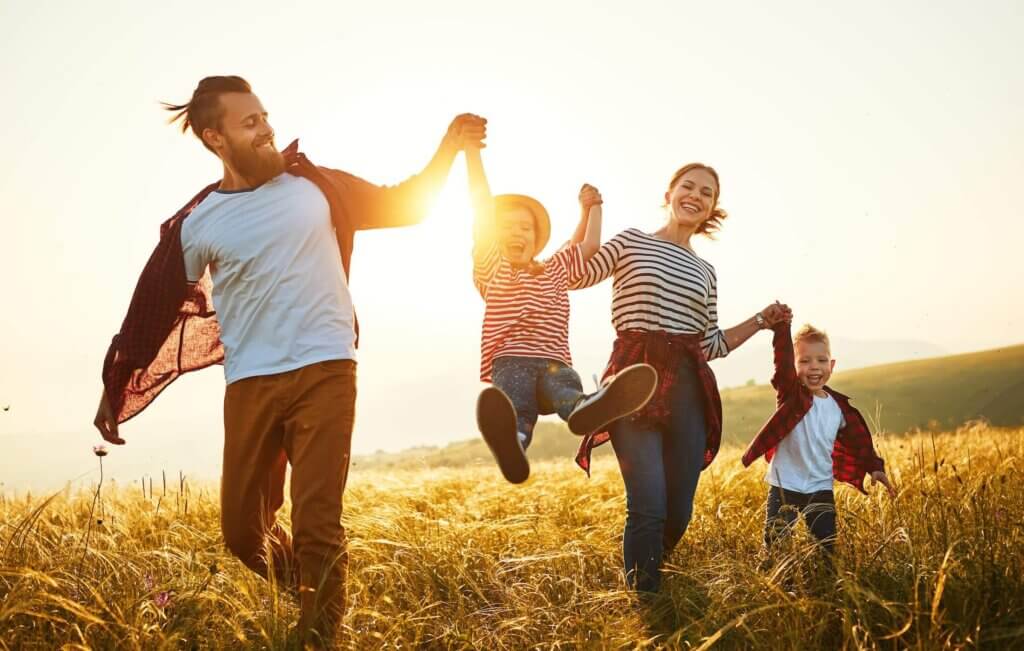 Future-proof your finances. Build your best life.
No matter what your age, income level or profession, planning for your future can turn your visions into reality. OTIS Federal Credit Union offers our members access to financial planning, investments, long-term care and insurance services through Northeast Planning Associates, Inc. and LPL Financial.
The cornerstone of the planning process is a comprehensive, individualized financial plan prepared especially for you. Whether your objectives involve retirement, reducing your tax burden, proper advice on allocation of your investment portfolio, or protecting your assets, an advisor can prepare a personalized plan with specific courses of action for you to consider.
Give us a call today at 897-0900 to schedule a free meeting with our Financial Planning Partner, Steven Dean.