Bill Pay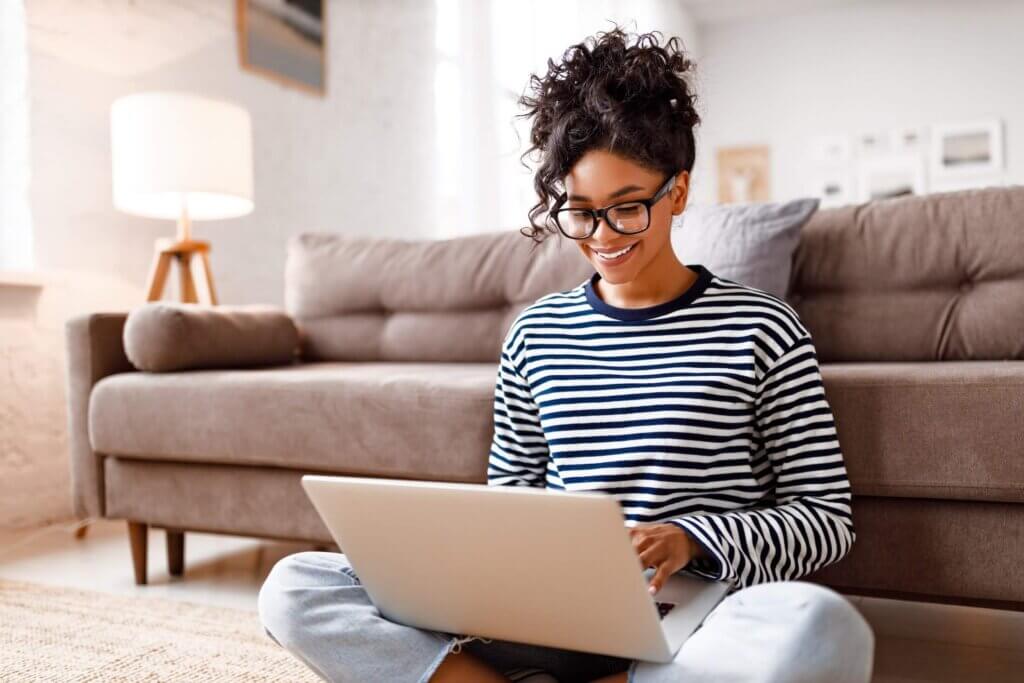 Peace of mind is priceless — but you can experience it for FREE with our automated bill payment service. OTIS Online Bill Payment is simple to set up within OTIS Online, allowing you to pay virtually anyone or any company via your OTIS account. Choose who you want to pay, when you want to make the payment, and the account that you want the payment to come from. Your bills are paid on time, every time — no paper or stamps required.
The best part? Online Bill Payment has NO monthly or per-payment fees!
Benefits of Online Bill Payment
Saves time
No more writing checks or making trips to the post office in order to pay your bills. Features such as recurring payments allow you to set up a schedule to pay your bills automatically.
Saves money
Users of Online Bill Payment save $145 per year on average, based on average postage, check cost, late fees, and interest paid per year.
Keeps you organized
Your payment history is stored online so you won't have to file and sort through stacks of paper receipts.
Provides peace of mind
Payments can be easily scheduled in advance so that you won't have to worry about paying bills when you are out of town. Bill pay reminders help keep you on top of due dates.
Environmentally-friendly
No checks to write or envelopes to mail means less paper used. Online Bill Payment is a great way to go a little greener!