Scholarships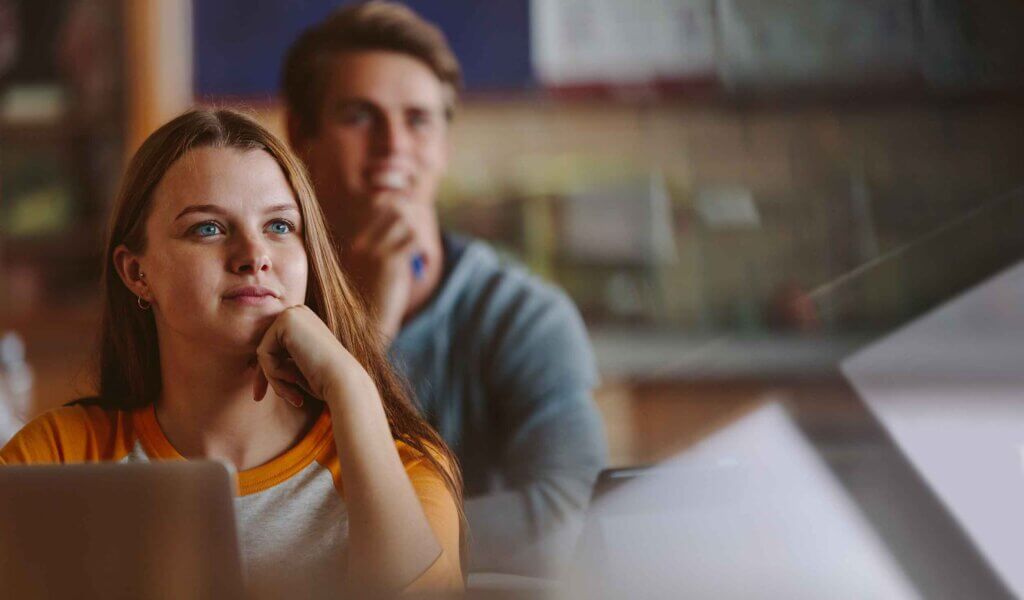 OTIS Federal Credit Union will be awarding (5) $1,000 scholarships to (5) high school seniors who are members of OTIS Federal Credit Union.
Eligibility
Applicant must be a primary member of OTIS Federal Credit Union.* Applicant must be a high school graduating senior.
Applicant must be accepted to a post-secondary school.
Student must begin their higher education within one year of completing high school.
Requirements
Tell us briefly (100 words or less) how OTIS Federal Credit Union has made a difference to you or to someone you know.
Complete the scholarship application.
Applicant must provide a copy of letter of acceptance from college, university or technical school of choice.
Applicant must provide a letter of recommendation from teacher or guidance counselor with application.
Completed essay, application, letter of acceptance and letter of recommendation should be mailed or delivered to:
OTIS Federal Credit Union Scholarship Committee
P.O. Box 27
Jay, ME 04239
Selection
Applications must be received no later than May 3, 2023. The applications will be reviewed by the scholarship committee and finalists will be chosen from the submitted entries. Winner will be notified at their Senior Night or by mail if there is no Senior Night at their school. Funds will be disbursed to the student after completion of their first semester.
OTIS Federal Credit Union reserves the right to discontinue the scholarship program at any time without notice. OTIS FCU reserves the right not to award any scholarships should there be no qualified applicants.
Awarding of Scholarship
Upon receipt of successful completion of your first semester, provide the CU with a copy of your college transcript. The scholarship amount will be deposited in your credit union account.
*If the student is not a member of OTIS Federal Credit Union, he/she may join by opening a share/savings account with a minimum of $25 prior to submitting an application. To qualify for membership, the student must live, work, worship or attend school in Franklin County or surrounding communities of Livermore, Livermore Falls, Leeds, Turner, Fayette, Mount Vernon, Readfield, Vienna, Wayne, Canton and Hartford, Maine or be an immediate family of a current account holder of OTIS Federal Credit Union. Call the credit union at 207-897-0900 or visit www.otisfcu.coop for other details.