State of Maine Data Breach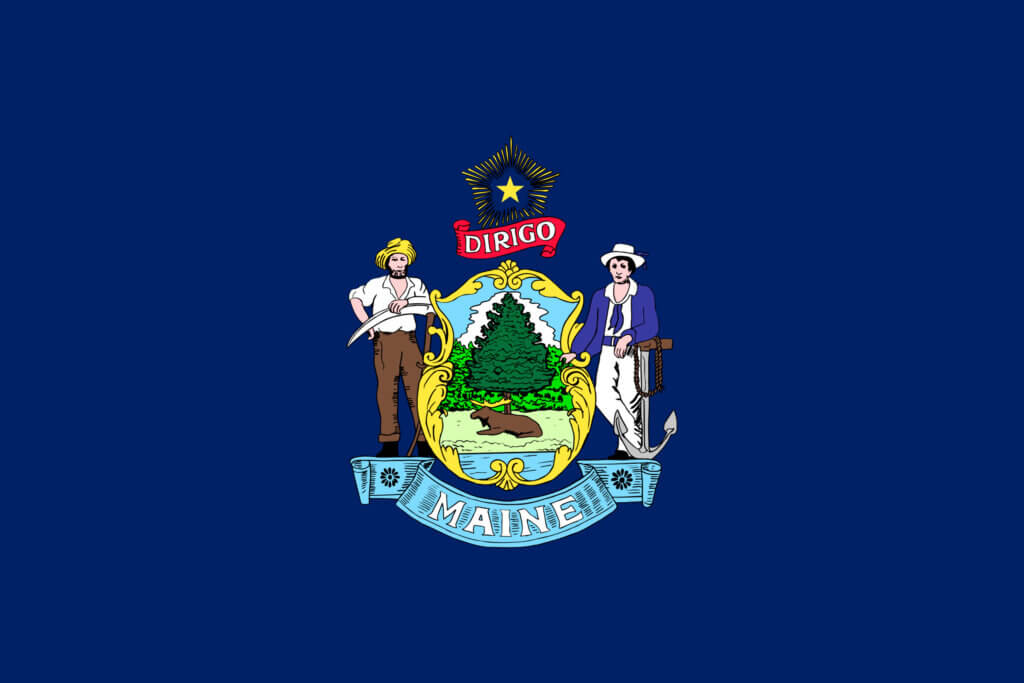 Earlier this year, a data breach occurred at Maine's Department of Administrative and Financial Services, potentially exposing the personal data of over 1 million Mainers. Those who may have been impacted by this cyber-attack will be notified by this department. For questions regarding this incident, please call the State's dedicated call center at (877) 618-3659 anytime 9:00am – 9:00pm Monday through Friday.
We recommend the following tips to help protect your finances, credit score and identity:
Monitor all accounts closely – especially financial accounts and credit card statements. For convenience, check your online or mobile banking and review your credit report. Federal law allows you to get a free credit report from each of the three main credit bureaus once every twelve months.
Secure your logins, passwords, and pins and use different passwords for all online accounts.
Contact the three major credit bureaus (Experian, TransUnion, and Equifax) to initiate fraud alerts and freeze your credit.

Adding a fraud alert to your credit report will warn lenders that you may be a victim of fraud. This is an extra precaution and will let potential lenders know they should contact you before opening any new lines of credit in your name.

You can also freeze your credit for free at each of the major credit bureaus. Freezing your credit prevents any new credit accounts from being opened in your name.

Fill out an Identity Theft Report by visiting the Federal Trade Commission (FTC)'s website. The FTC can help create a personal recovery plan and offer guidance on putting the plan into action.
Remove your personal information from public sites.
Delete old online accounts you are no longer using.
Consider signing up for identity theft monitoring services.