Shared Branching: The Best Kept Secret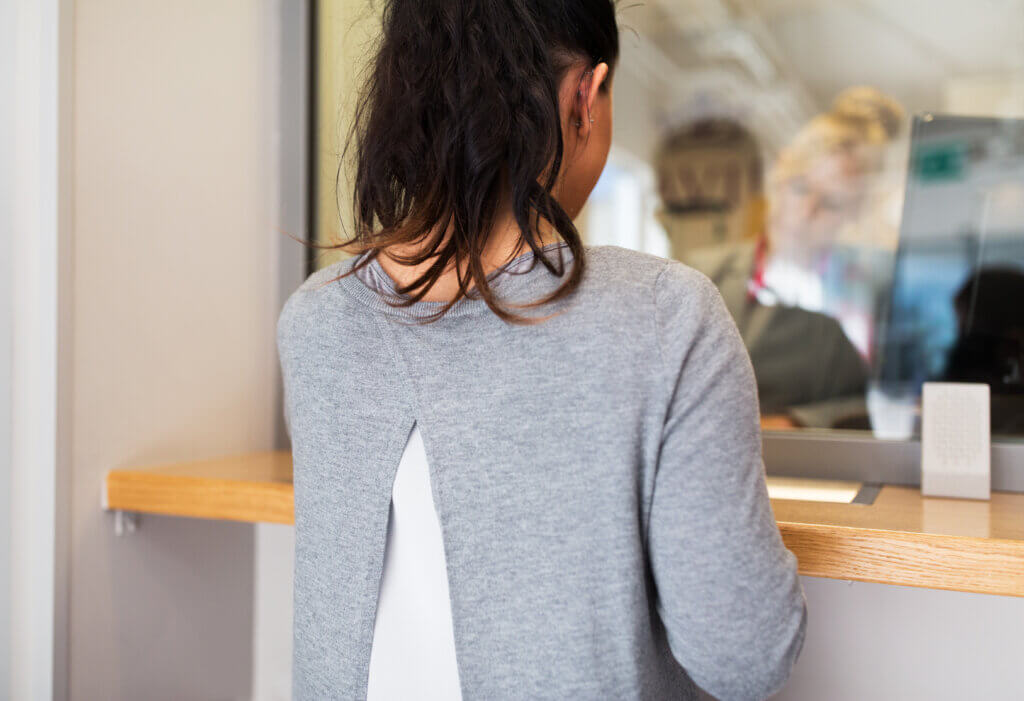 Whether you're planning a trip or moving away from home, it's time to tell you about Shared Branching. This nationwide community of credit unions allows you to do your banking at any participating branch – that's over 5,700 locations – while keeping your account at your home credit union. What's the catch? There isn't one. Here's why Shared Branching is the best kept secret.
Rather than competing against one another, credit unions have developed a community of cooperation to bring members the best services they can offer. Through Shared Branching, you are welcome to do your banking at any participating credit union across the country. There are more than 170 locations in Maine alone – more branches than any bank in Maine!
If you're starting college or traveling for work, Shared Branching ensures that you won't be far from a convenient credit union. You are afforded the flexibility to move and travel all while remaining loyal to your local credit union. So, whether you need to withdraw money, deposit a check, or make your loan payment, you can take care of all your financial needs away from home.
Best of all, Shared Branching is a completely free service! There aren't any hidden fees or charges when you stop into a participating location. Credit unions are doing this for your convenience, not for a profit. Check out mainecreditunions.org to find the branch nearest you, and stop in on your next trip out of town.
(Article Courtesy of Synergent)