Graduation Messages for Ending Hunger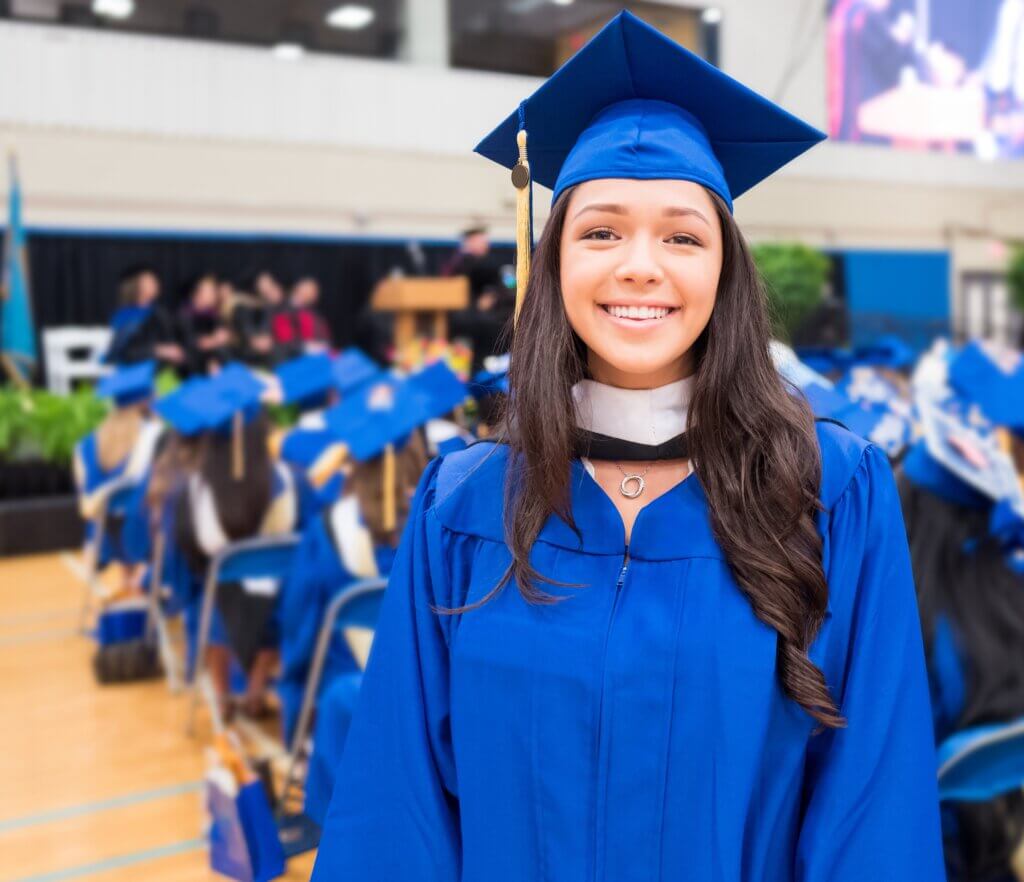 Congratulate your graduate and help end hunger in Maine!
For a $10 donation, you can have your special message to your graduate up on our road sign for all to see!
Once we receive your donation and request form, your message will display for up to one week after the noted graduation date.
Request forms can be downloaded here or picked up at our front desk or from one of our Tellers.
All proceeds go to local food pantries through Maine Credit Unions' Campaign for Ending Hunger.