Beware of Credit Union Impersonation Scams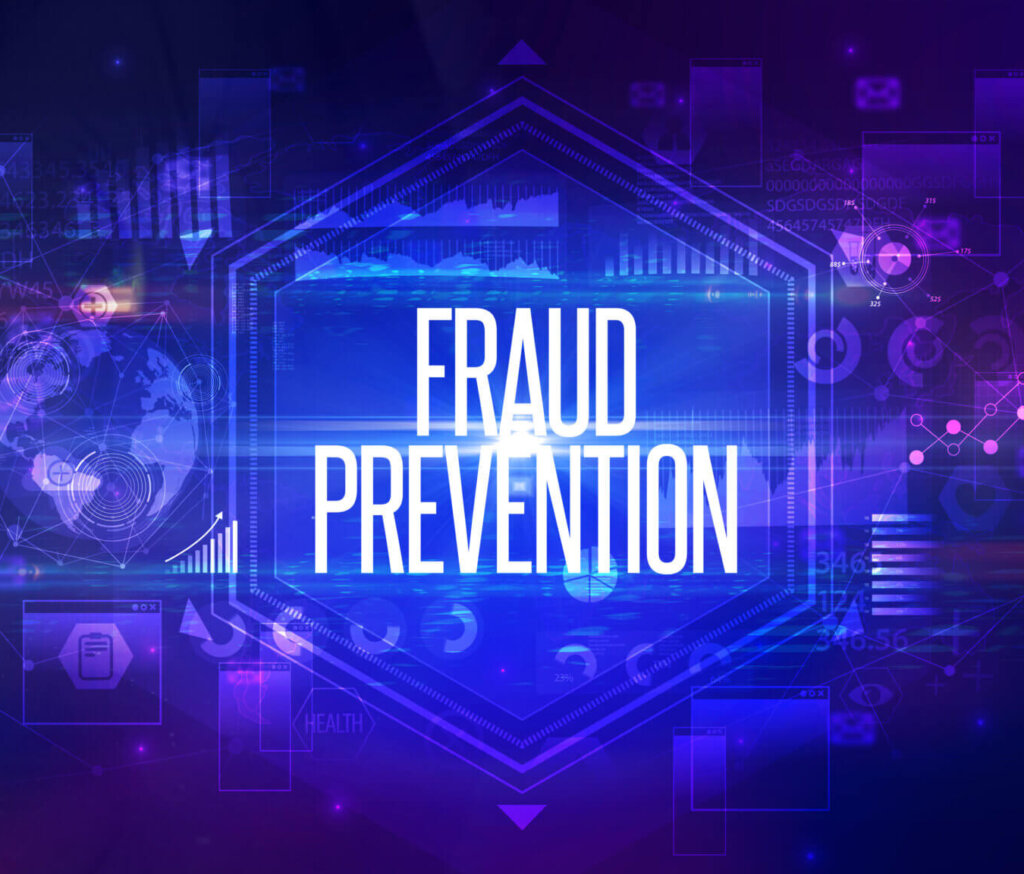 We wanted to make you aware of another common scam, and this one involves fraudsters posing as Credit Union representatives. The scammers may try to reach you by text, email, or even phone call, and say that they are calling from OTIS FCU (or another financial institution). They then attempt to get your personal and confidential information, which can include (but is not limited to) bank account numbers, debit or credit card numbers, and online banking login information.
To help protect your financial information and resources, we would recommend keeping the following in mind:
OTIS FCU will not initiate phone calls or messages seeking such information. If you receive a call, text, or email prompting you for your account number, card number, or online banking information, it is most likely fraudulent. We would recommend not responding and/or hanging up immediately.
Please do not share your personal information (such as SSN) or account information (such as the number or online information).
If you are concerned that your information might have been compromised or want to confirm whether or not the contact was legitimate, please reach out to us at the phone number listed on your statement.