Fixed Rate Home Equity
Ready to get started? Contact our team at (207) 897-0900, and we'll discuss your options and how to apply.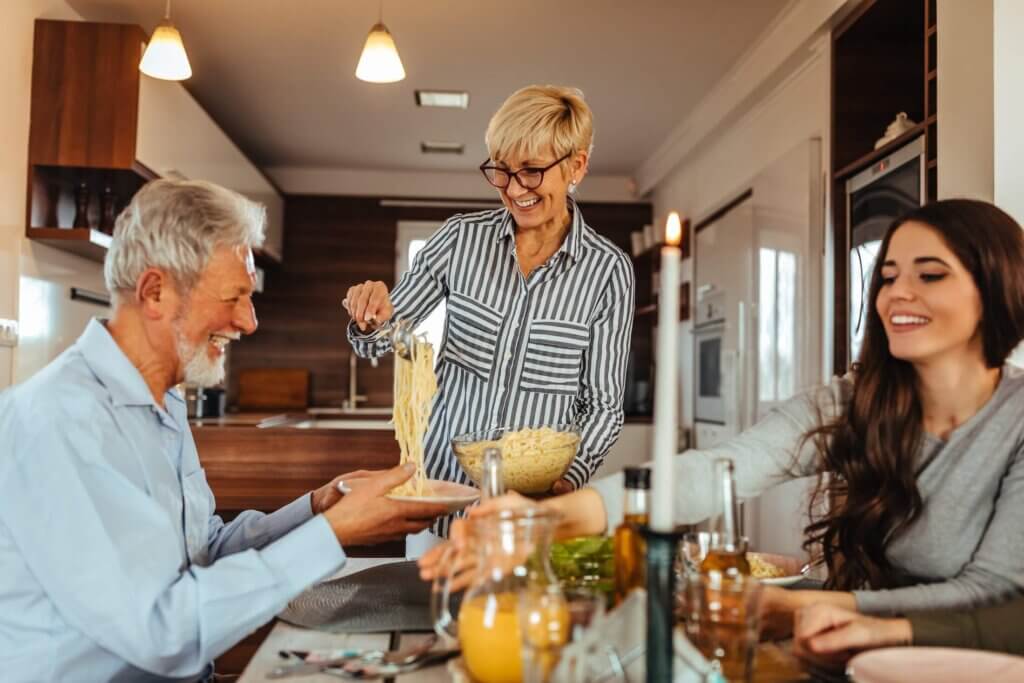 Interested in refinancing your home with us, or want to take out a second mortgage? An OTIS Fixed Rate Home Equity Loan may be right for you!
Home Equity Loans allow you to borrow a fixed amount for a fixed term (up to 20 years) at fixed rate based on the equity of your home. Your payment and interest rate will not change throughout the term of the loan.
Use the equity in your home to:
Tackle home maintenance projects or upgrades
Cover unexpected expenses that exceed your emergency fund
Consolidate and pay off higher-interest debt at a lower interest rate
Finance higher education or a wedding
And more!
Ready to get started? Give one of our experienced Loan Officers a call today at (207) 897-0900, or stop by to see us – no appointment required.
Necessary Documents
Your current mortgage statement
Your current deed
A pay stub (if applying jointly, for both individuals)
Your insurance policy with premium
Your property tax bill
More Details about Fixed Rate Home Equity Loans
We lend up to 80% of the appraised value of your home, minus any other mortgages you may have.
Interest rates are based on the length of time financed and your credit score. A weekly payment structure can cut your overall interest cost.
We have no application fee, no credit check fee, and no other processing fees of any kind. Other fees associated with a Home Equity Loan at OTIS are minimal. They include an appraisal, title search, flood determination and recording of the deed. The total cost is approximately $650.
Home Equity Rates
Real Estate Loan Rates (Refinance or Second Mortgage)

Secured by Real Estate
Rates effective 6/1/2023
Loan Term
Annual Percentage Rate
Sample Payments per $10,000 borrowed
1-5 years as low as
6.00% APR*
$193.37 for 60 months
6-10 years as low as
6.25% APR*
$112.32 for 120 months

11-15 years as low as
6.50% APR*
$87.15 for 180 months

16-20 years as low as
6.75% APR*
$76.08 for 240 months


Home Equity Line of Credit


Rates effective 6/1/2023
Variable Rate as low as
8.25% APR**
Minimum payment: $100 or 1.50% of balance after latest advance, whichever is greater.
An appraisal may be required at a cost of $400. Additional fees include a title search, flood determination, and recording of the deed. The estimated total charges amount to approximately $1,000.
*(APR) Annual Percentage Rate. Above Real Estate Rates are subject to change without notice. No finance charge fees apply.
** Annual Percentage Rate of Home Equity may vary monthly. The rate is the Wall Street Journal Prime Rate as published on the last business day of the month. The maximum annual percentage rate that may be imposed on a Home Equity Loan is 18.00% APR. No finance charge fees apply, membership eligibility required, and property insurance required. Minimum advance of $500.