Recreational Vehicle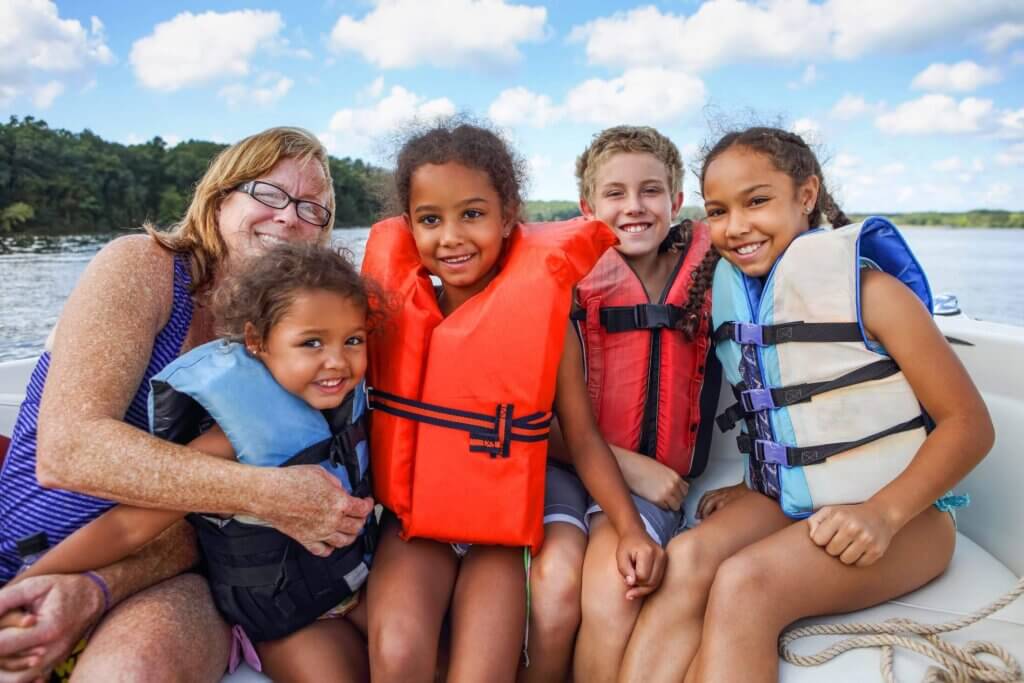 We know how hard you work every day. You deserve to play hard, too. Our low loan rates and flexible terms to fit your budget make the Recreational Vehicle of your dreams affordable and attainable. Finance up to 100% of the purchase price or NADA retail value of a new or used recreational vehicle, such as a:
Motorboat/Boat
Motor Home
Truck Camper
Travel Trailer
Folding Camp Trailer
All-Terrain Vehicle (ATV)
Utility Terrain Vehicle (UTV)
Motorcycle
Snowmobile
Already have a Recreational Vehicle Loan? Refinancing loans from dealerships or other financial institutions is hassle-free and available at no extra cost at OTIS. See how much you could start saving today.
Recreational Vehicle Loan Rates
Boats, Campers, Motorcycles, 4 Wheelers, Snowmobiles & Motor Homes
Rates effective 6/1/2023