First-Time Auto Buyer Program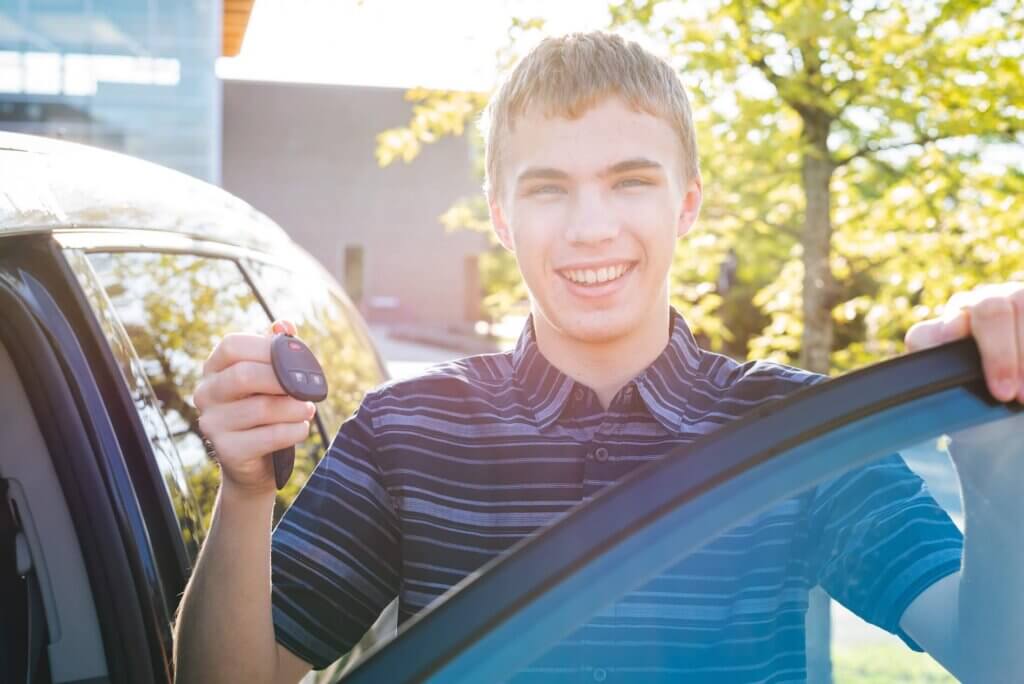 To meet the needs of our younger members just beginning to establish credit, we've created an Auto Loan program that introduces and educates first-time auto borrowers on the nuances and responsibilities of financing a vehicle.
First-Time Auto Buyers Can …
Borrow up to $20,000 (loans amounts above $20,000 require a co-signer).
Borrow for up to a term of up to 60 months.
Borrow up to 90% of retail value (including tax, title, and doc fees). Exception for loan-to-value over 90% is allowed with Guaranteed Auto Protection or Vehicle Service Contract.
More Details about First Time Auto Buyer Loans
Available to our members between the ages of 18 and 25.
Six months of consistent employment required.
Must have at least 10% down payment to qualify without a co-signer.
Vehicle must be newer than 10 years old, and have under 100,000 miles.
Payments must not exceed 15% of gross monthly income
Auto Loan Rates
Cars, Trucks & SUVs
Rates effective 8/1/2023