Investments & Retirement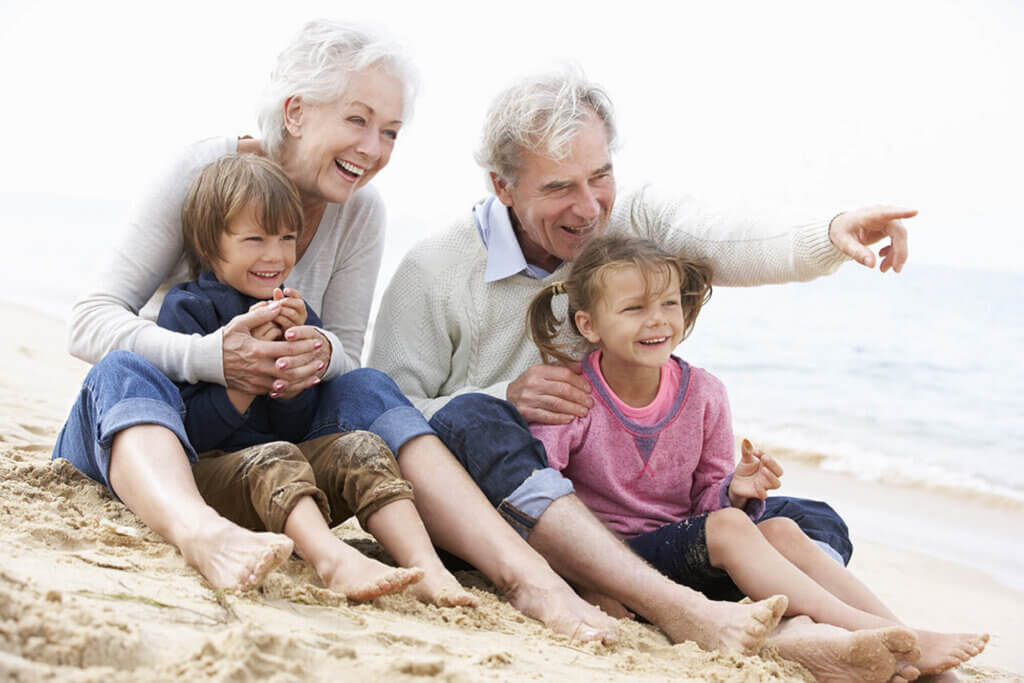 Take steps to secure your future with our Investment Accounts.
At OTIS, we believe that your money should work as hard as you do.
That's why we're proud to offer an array of higher-yield savings products to help you achieve your goals and secure your financial future, faster.